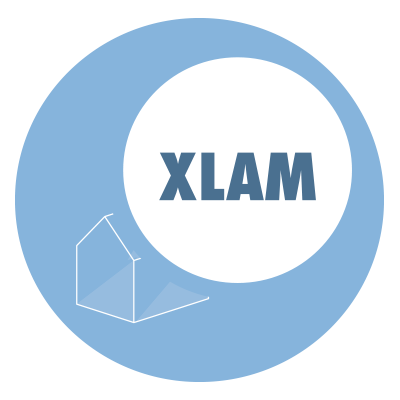 XLAM
Construction System for wooden houses
Reasons for choosing the Xlam system
The Xlam system is a technical innovation in the construction of timber homes and buildings.
The system's exceptional versatility allows the creation of a wide range of architectural constructions, including multi-storey timber buildings.
The system assures optimal thermal insulation and a high level of fire resistance, a fast drying process and exceptional acoustic insulation.
About the Xlam system
The Xlam panel is composed of crossed layers bonded together, making the construction system extremely versatile.
Composed of 99.4% timber and 0.6% adhesives, Xlam is considered to be a monolithic material capable of supporting very high loads and withstanding external stresses and seismic activity.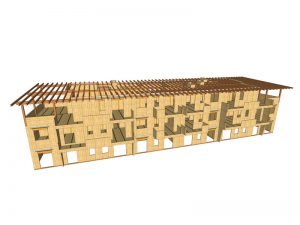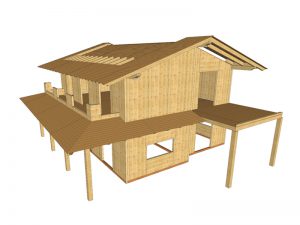 All the project with: XLAM
Are you interesed?
Let us suggest you!
The purchase of your own home is a moment full of expectations and needs.
Precisely for this Sistem Costruzioni is the right choice: a solid, earthquake-proof, comfortable, eco-friendly, fire-resistant, energy-efficient and above all beautiful !!

Get in touch with our technicians who will explain you how to make the house of your dreams .