Multi-storey building – Rimini
A five-story wooden building in the heart of the city
In Rimini we have built a five-storey wooden residential building, with a total area of 700 square meters, using the Xlam system. This technique has allowed us to build a structure with great performances in terms of energy saving and with important anti-seismic characteristics.
Xlam: high technology
The Xlam system is also at the forefront in terms of sound insulation, thermal insulation and high fire resistance.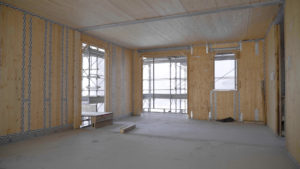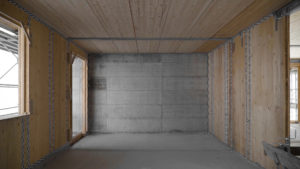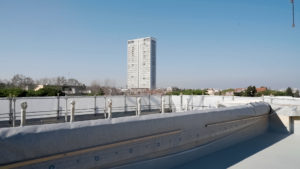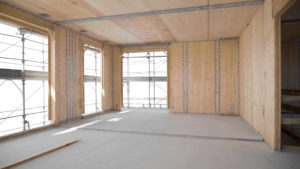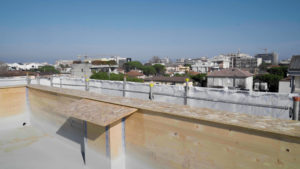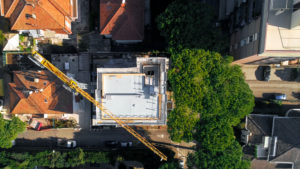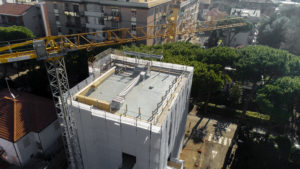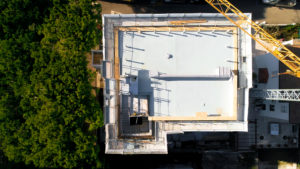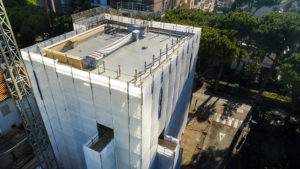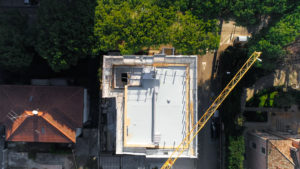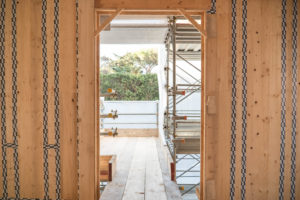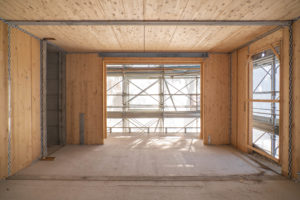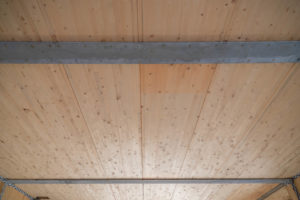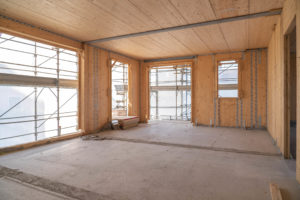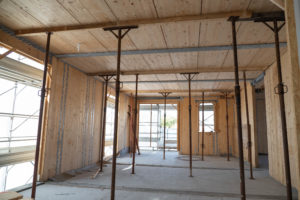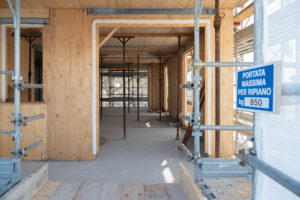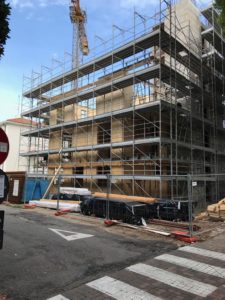 Are you interesed?
Let us suggest you!
The purchase of your own home is a moment full of expectations and needs.
Precisely for this Sistem Costruzioni is the right choice: a solid, earthquake-proof, comfortable, eco-friendly, fire-resistant, energy-efficient and above all beautiful !!

Get in touch with our technicians who will explain you how to make the house of your dreams .