Montepaolo Social Cooperative – Forlì Cesena
A new building in Xlam and glulam
For the Montepaolo Social Cooperative, in Dovadola, in the province of Forlì-Cesena, Sistem Costruzioni is building a new multipurpose building in Xlam, with a roof and external pergola in laminated wood. This constructive choice allows to obtain structures with high comfort and important energy and anti-seismic characteristics. Furthermore, the use of laminated wood to complete the work gives an important aesthetic value, as well as structural, always to be considered where the inclusion of the property in the landscape is particularly relevant.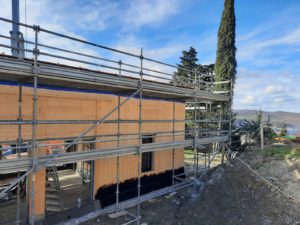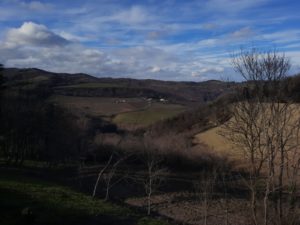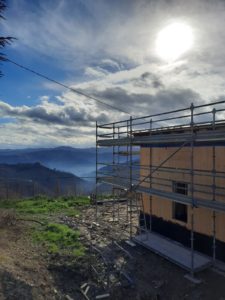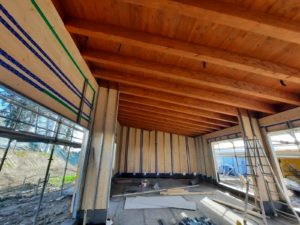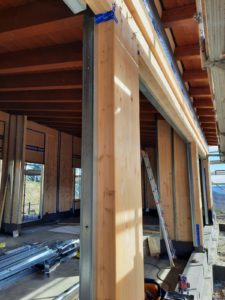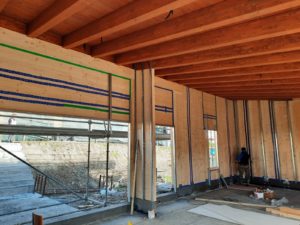 Are you interesed?
Let us suggest you!
The purchase of your own home is a moment full of expectations and needs.
Precisely for this Sistem Costruzioni is the right choice: a solid, earthquake-proof, comfortable, eco-friendly, fire-resistant, energy-efficient and above all beautiful !!

Get in touch with our technicians who will explain you how to make the house of your dreams .