Private house – Gaggio (Modena)
An independent house that combines large dimensions with great features
For the construction of this private single-family house in Gaggio di Castelfranco Emilia (MO), it was decided to focus on a modern and elegant project, which would ensure maximum comfort in a safe environment with significant aesthetic value.
In the construction of the supporting structure, on a 270 square meter plant, the Xlam system was used, ideal for guaranteeing significant energy savings and significant anti-seismic characteristics. The house, characterized by a single level with a loft portion, was then completed with a roof made of laminated wood.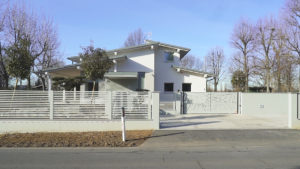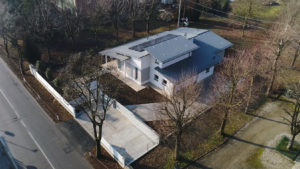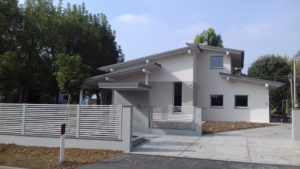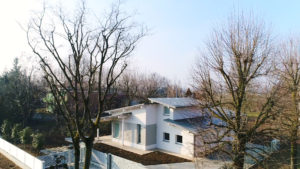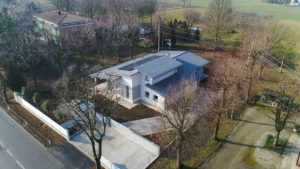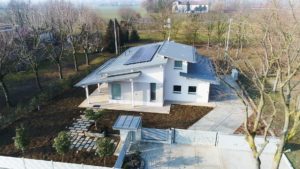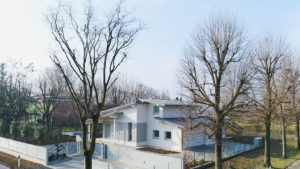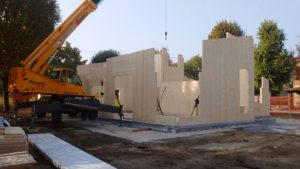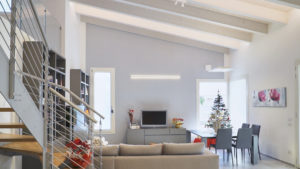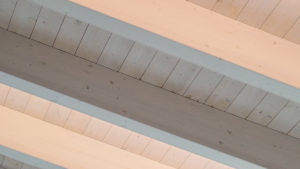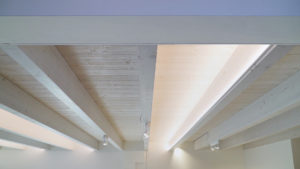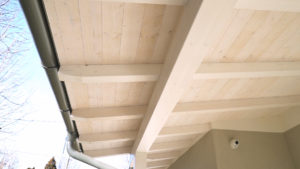 Are you interesed?
Let us suggest you!
The purchase of your own home is a moment full of expectations and needs.
Precisely for this Sistem Costruzioni is the right choice: a solid, earthquake-proof, comfortable, eco-friendly, fire-resistant, energy-efficient and above all beautiful !!

Get in touch with our technicians who will explain you how to make the house of your dreams .