Villa Fontana – Sassuolo, Modena
Una villa in bioedilizia
A modern and eco-sustainable wooden house is an avant-garde construction in which design is combined with green building, as in the case of this single-family villa located in Sassuolo, in the province of Modena. Entirely made with Xlam multilayer panels and environmentally friendly materials capable of exploiting renewable resources, it is spread over three levels for a total area of 650 square meters, completed in just two months.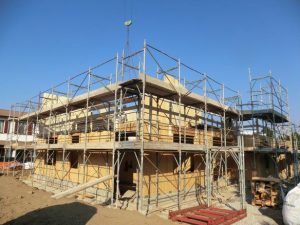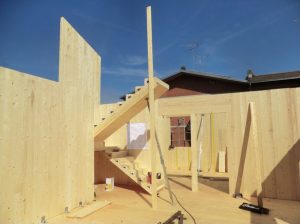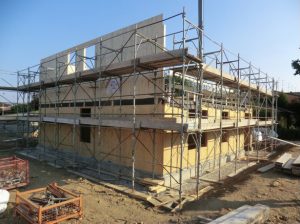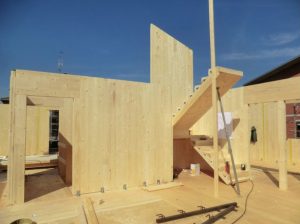 Are you interesed?
Let us suggest you!
The purchase of your own home is a moment full of expectations and needs.
Precisely for this Sistem Costruzioni is the right choice: a solid, earthquake-proof, comfortable, eco-friendly, fire-resistant, energy-efficient and above all beautiful !!

Get in touch with our technicians who will explain you how to make the house of your dreams .