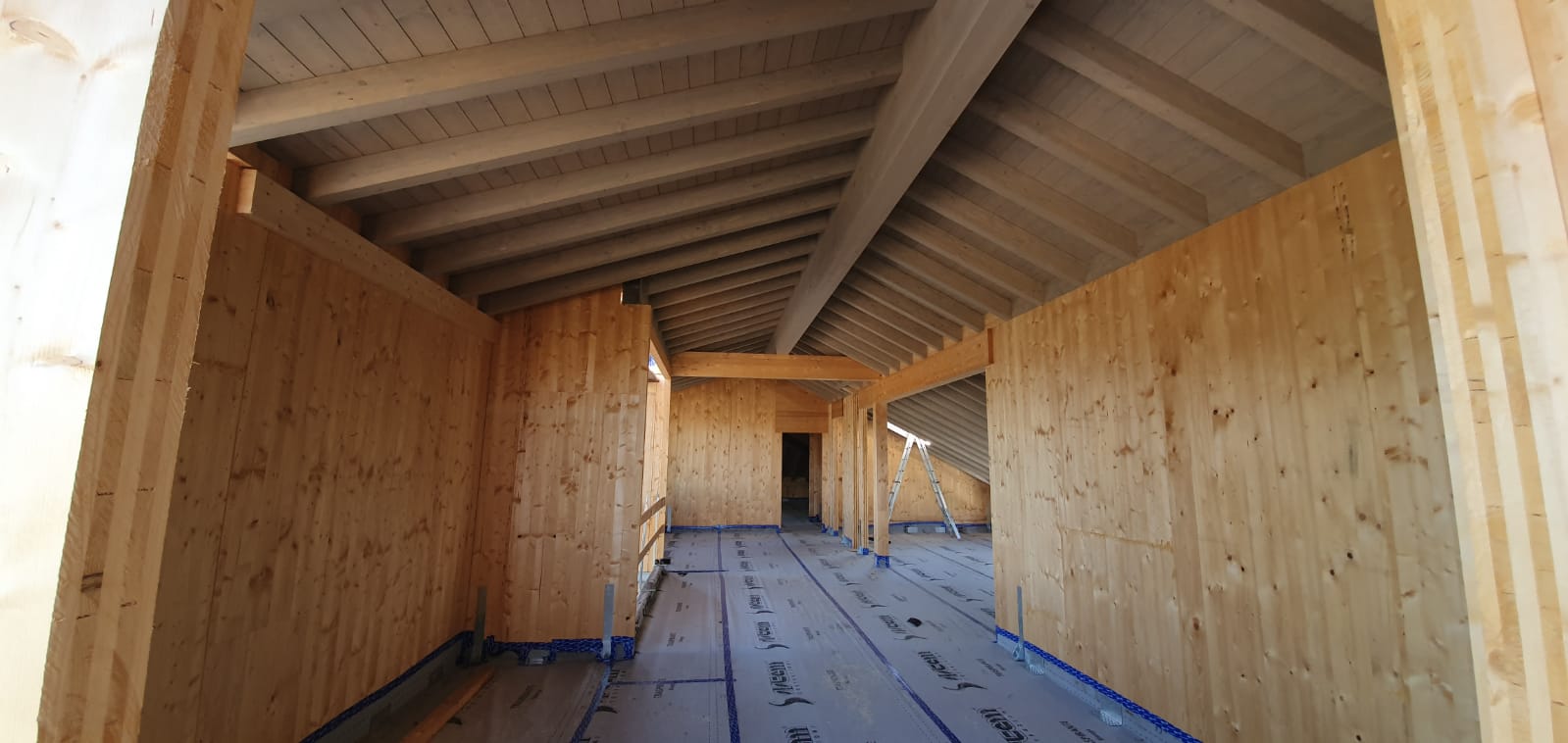 XLAM and lamellar house – Reggio Emilia
A new semi-detached house in Xlam
A new semi-detached house entirely in Xlam is under construction in the province of Reggio Emilia. For a total area of 500 square meters on two floors, the new house is characterized by laminated wood floors and beamed roof. The choice of the construction system in Xlam guarantees exceptional characteristics of thermal comfort and energy saving.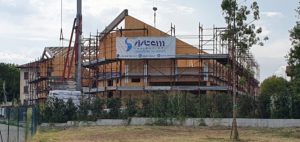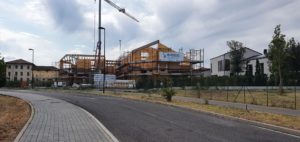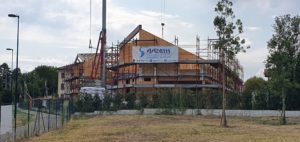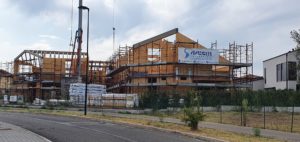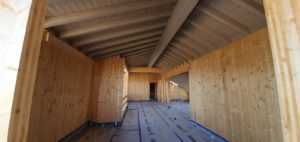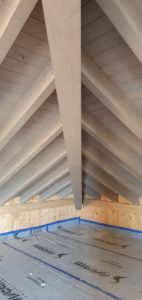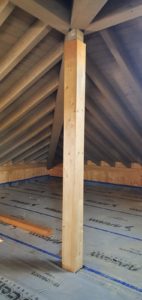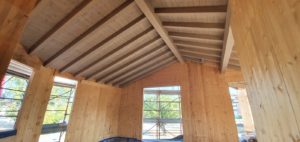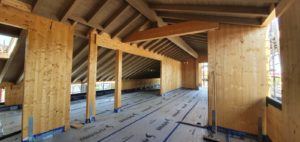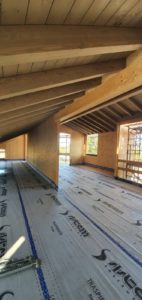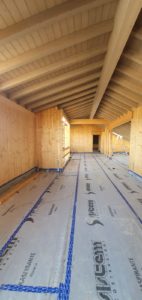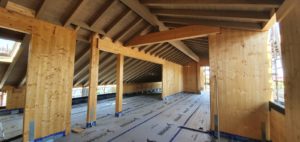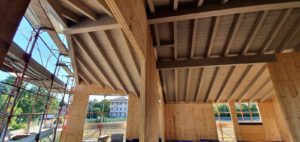 Are you interesed?
Let us suggest you!
The purchase of your own home is a moment full of expectations and needs.
Precisely for this Sistem Costruzioni is the right choice: a solid, earthquake-proof, comfortable, eco-friendly, fire-resistant, energy-efficient and above all beautiful !!

Get in touch with our technicians who will explain you how to make the house of your dreams .