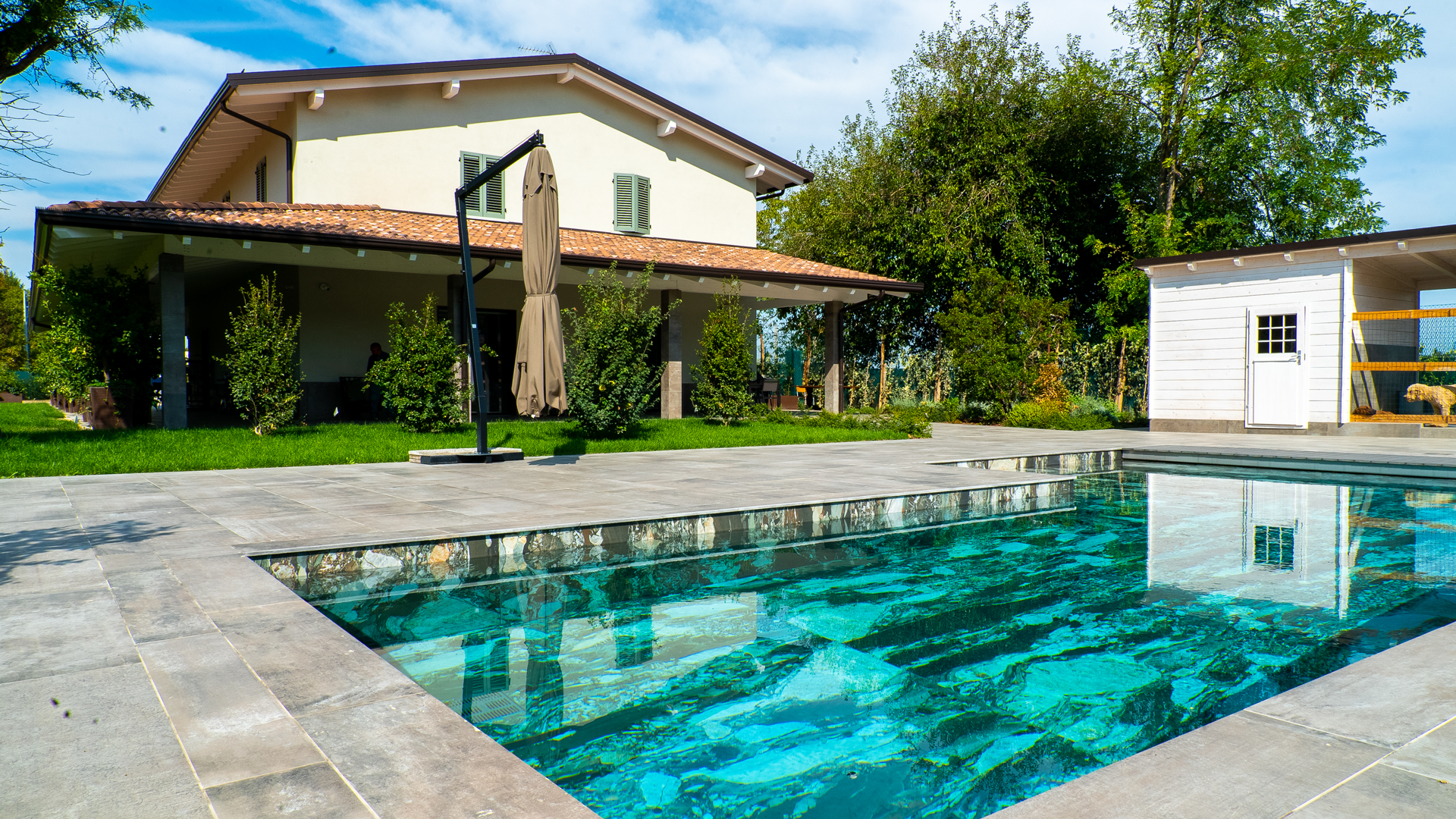 Private house in Montale – Modena
A new realization in Xlam and laminated wood
In Montale, in the province of Modena, we have built a single-family house on two floors with a porticoed area on two sides. The house is characterized by the presence of Minimal Window frames to have as much transparent surface as possible and greater internal brightness. The structure was built with Xlam walls, to ensure optimal comfort and great energy performance, with a lay-up lamellar floor and a two-pitched lamellar roof. The Car-Port was made with particular curved "lightning bolts".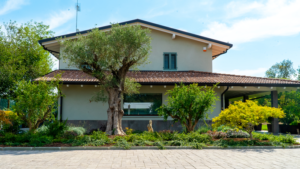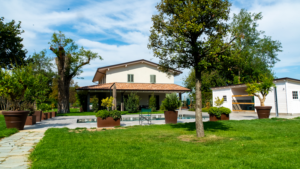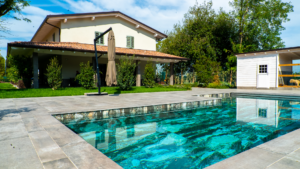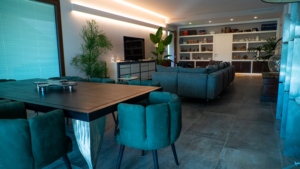 Are you interesed?
Let us suggest you!
The purchase of your own home is a moment full of expectations and needs.
Precisely for this Sistem Costruzioni is the right choice: a solid, earthquake-proof, comfortable, eco-friendly, fire-resistant, energy-efficient and above all beautiful !!

Get in touch with our technicians who will explain you how to make the house of your dreams .