Extension – Noceto di Parma
Un ampliamento veloce e sostenibile
When it comes to sustainable construction, one of the most requested interventions in the residential sector is the wooden extension of one's home: assembly is extremely fast thanks to the use of prefabricated wooden elements which significantly shortens construction times and consequently affects positively also on the costs related to the construction, allowing at the same time flexibility and tailor-made realization.
That something more...
L'edifico è realizzato con una facciata ventilata che migliora l'isolamento e la resistenza all'umidità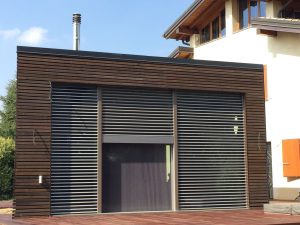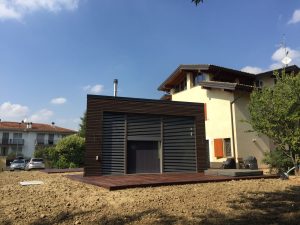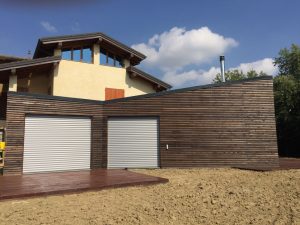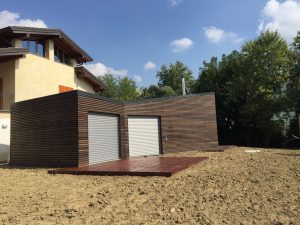 Are you interesed?
Let us suggest you!
The purchase of your own home is a moment full of expectations and needs.
Precisely for this Sistem Costruzioni is the right choice: a solid, earthquake-proof, comfortable, eco-friendly, fire-resistant, energy-efficient and above all beautiful !!

Get in touch with our technicians who will explain you how to make the house of your dreams .