Iperceramica – Fiorano Modenese
New headquarters for Iperceramica, in Fiorano Modenese, created by Sistem Costruzioni, the Italian art of wood
The new Iperceramica headquarters is under construction in Fiorano Modenese, covering a total area of 1700 square meters. The structure is made from a heavy laminated wood frame, with Xlam floors. This solution has made it possible to create extremely functional spaces endowed with great comfort of the internal environments, with remarkable energetic and anti-seismic properties.
Location: Fiorano Modenese (MO)
Year: 2018 – 2020
Typology: order
Client: Bayker Italia / Iperceramica
Surface: 1700 sq.m.
Project: Mario Cucinella Architect
Team: Mario Cucinella, Michele Roveri with Giovanni Sanna, Silvia Conversano
Structural Project: Maffeis Engineering Spa
Plant design: STEP Engineering Srl
Fire prevention project: IDF Ingegneria
Construction works coordination: Bayker Technical Office
Visual: Nicola Magri, Francesco Naimoli
Photo credit: Giovanni De Sandre for Mario Cucinella Architects
Press release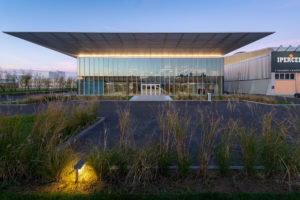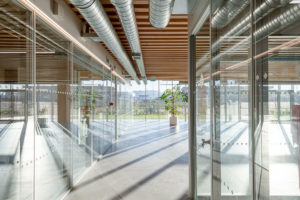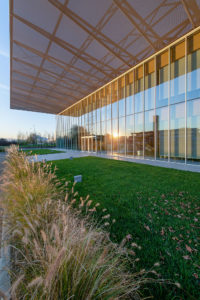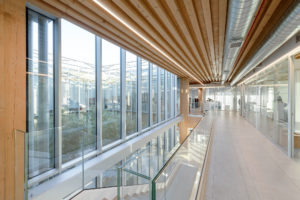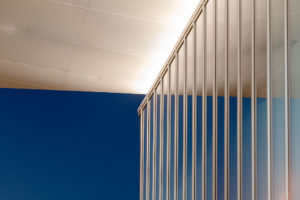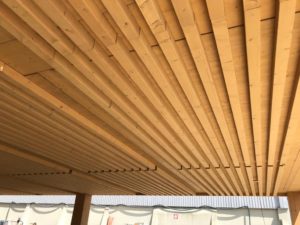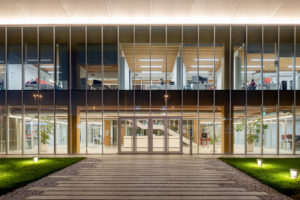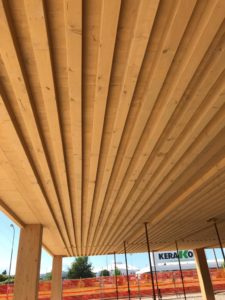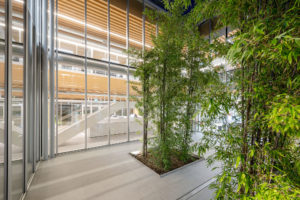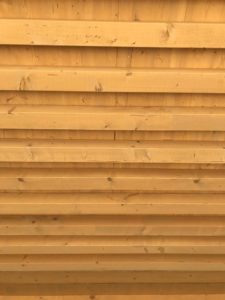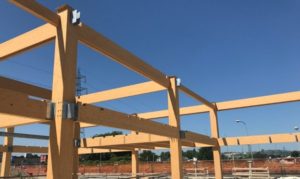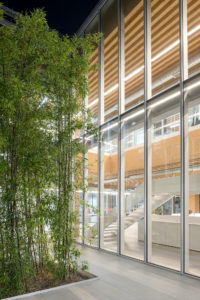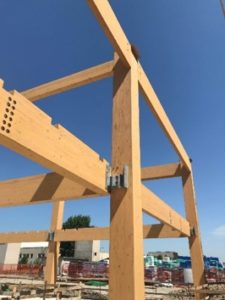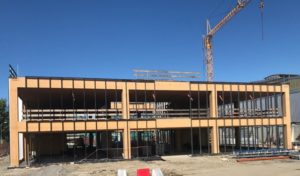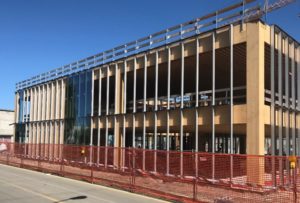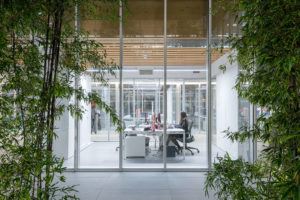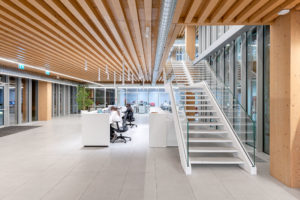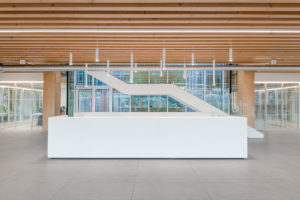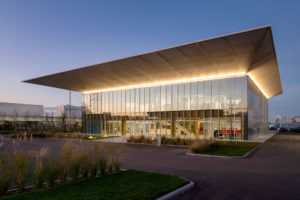 Product Specification
Localization:

Fiorano Modenese

Intended use:

Factories

Total area:

1700 m2
Are you interesed?
Let us suggest you!
The purchase of your own home is a moment full of expectations and needs.
Precisely for this Sistem Costruzioni is the right choice: a solid, earthquake-proof, comfortable, eco-friendly, fire-resistant, energy-efficient and above all beautiful !!

Get in touch with our technicians who will explain you how to make the house of your dreams .