Extension of the "Opera Pia" nursing home – Barbarano Vicentino (Vicenza)
A zero impact wood extension
For the retirement home "Opera Pia Raggio di Sole" Sistem Costruzioni has created a zero-impact extension that draws its strengths from environmental sustainability and living comfort, as well as from the speed of assembly through the use of prefabricated elements in wood. The structure is characterized by the high living comfort offered by the Xlam walls and the lightness and flexibility of the laminated wood roof.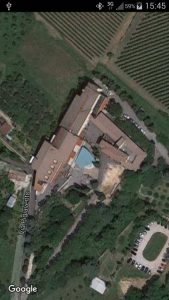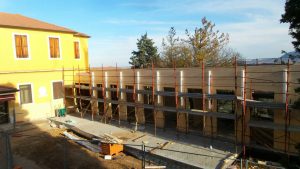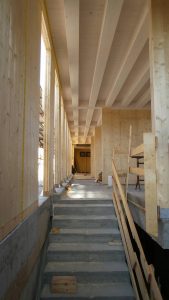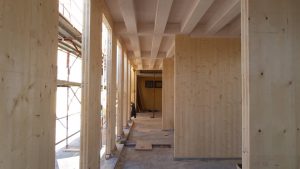 Product Specification
Localization:

Barbarano Vicentino (Vi)

Architetural and structural design:

Arch. Giovanni Lando

Total area:

80 m2
Are you interesed?
Let us suggest you!
The purchase of your own home is a moment full of expectations and needs.
Precisely for this Sistem Costruzioni is the right choice: a solid, earthquake-proof, comfortable, eco-friendly, fire-resistant, energy-efficient and above all beautiful !!

Get in touch with our technicians who will explain you how to make the house of your dreams .