HERA Headquarters – Bologna
All the lightness of a wooden roof
Under the heading eco-sustainable buildings we can see the beautiful synergy between the laminated wood beams and the multilayer Xlam panels that give life to an imposing coverage of 1,000 square meters, characterized by the significant volume related to the lightness of the structure: the ventilated wooden roof guarantees a high durability thanks to the sophisticated production techniques and the appropriate treatments that the wood receives.
Furthermore, having greater flexibility, it is able to react better to the stresses deriving from the earthquake.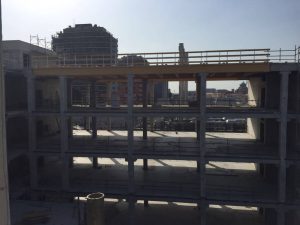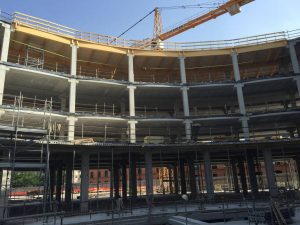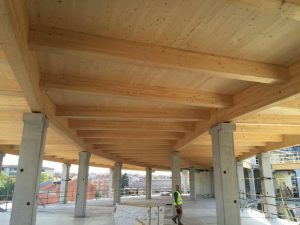 Are you interesed?
Let us suggest you!
The purchase of your own home is a moment full of expectations and needs.
Precisely for this Sistem Costruzioni is the right choice: a solid, earthquake-proof, comfortable, eco-friendly, fire-resistant, energy-efficient and above all beautiful !!

Get in touch with our technicians who will explain you how to make the house of your dreams .