Villa Zamenhof – Modena
A Xlam wooden villa built in six months in the heart of Modena
The timber villa, which is located in the heart of Modena in a well-established urban setting characterised by simple and classic architectural volumes, features advanced construction, structural, technical and energy efficiency properties.
Energy efficiency and antiseismic safety meet with design excellence
The new complex, built entirely of timber using the Xlam system, is a high seismic resistance building with energy class "A", constructed in accordance with neutral architectural lines and composed of two dwellings.
Composition of the duplex timber villa
The first apartment is completely located on the ground floor and features an entrance hall, living room, eat-in kitchen, interior hall, study, night-time area with bathroom, double bedroom and single bedroom.
There is also a communal space on the ground floor offering independent access to the homes as an alternative to the shared main entrance. The interior stairs provide access to the first floor and attic floor, making up the second dwelling, which has a living room, eat-in kitchen, night-time area with access to the main bathroom, a second bathroom, a storage zone and two double bedrooms.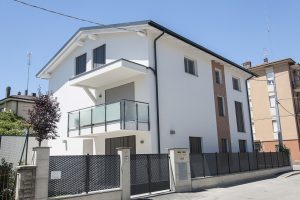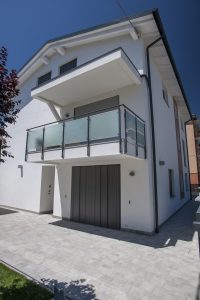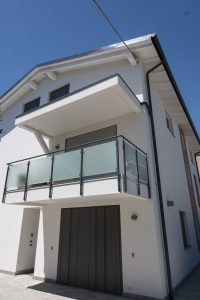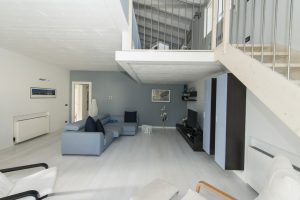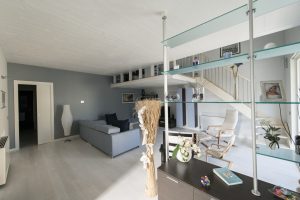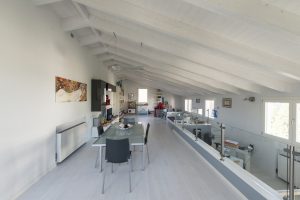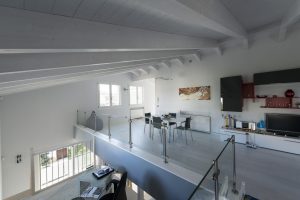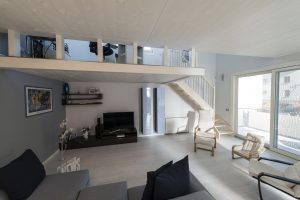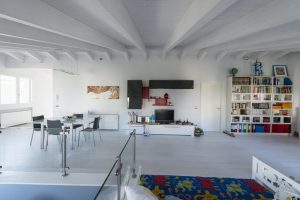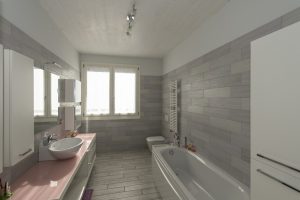 Are you interesed?
Let us suggest you!
The purchase of your own home is a moment full of expectations and needs.
Precisely for this Sistem Costruzioni is the right choice: a solid, earthquake-proof, comfortable, eco-friendly, fire-resistant, energy-efficient and above all beautiful !!

Get in touch with our technicians who will explain you how to make the house of your dreams .