Industrial warehouse – Bondeno (Ferrara)
An energy-efficient roof with MultiBox panels
In Bondeno, in the province of Ferrara, Sistem Costruzioni has created the roofing of a warehouse for warehouse use using the MultiBox construction technology, a modular and customizable system composed of prefabricated panels, which integrates the roof and false ceiling of the buildings into a single module.
The system brings the typical concept of sheet metal sandwich panels to the world of wood: a structurally and aesthetically "finished" product, ready to assemble and already equipped with the required thermal and acoustic characteristics.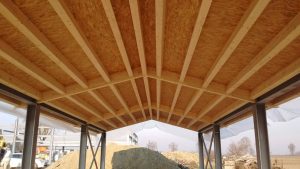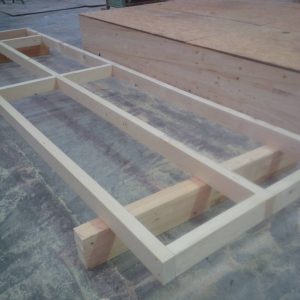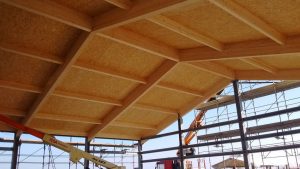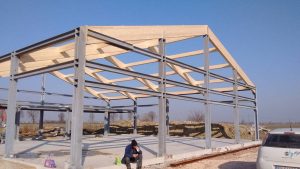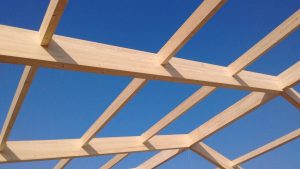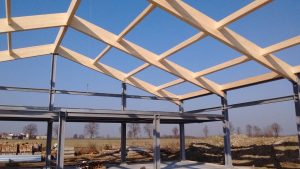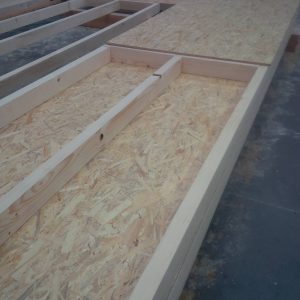 Are you interesed?
Let us suggest you!
The purchase of your own home is a moment full of expectations and needs.
Precisely for this Sistem Costruzioni is the right choice: a solid, earthquake-proof, comfortable, eco-friendly, fire-resistant, energy-efficient and above all beautiful !!

Get in touch with our technicians who will explain you how to make the house of your dreams .