Sant'Anna Recreation Center – Modena
Ten days are enough when choosing the wood
Green building is synonymous with speed: only ten days were sufficient for the construction of the social-recreational structure in via Delle Suore in the "Sant'Anna" area in Modena, a virtuous example of the reliability of the construction sites of wood, guaranteed by certainty execution of the project, from the prefabrication of the structural elements and from the optimization of the timing of procurement of the construction site.
The sustainable building is entirely built using the Xlam construction system with pre-assembled panels and the curved roof in laminated wood enhances the aesthetic characteristics desired by the architect.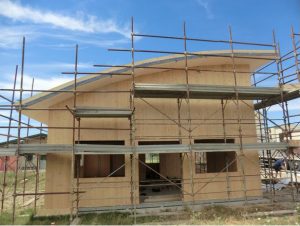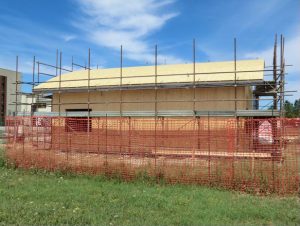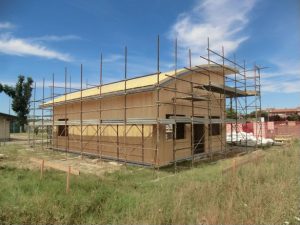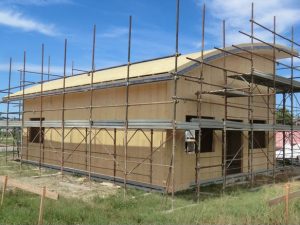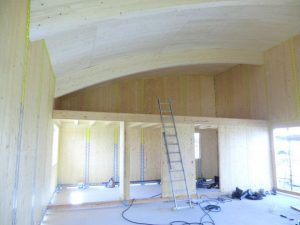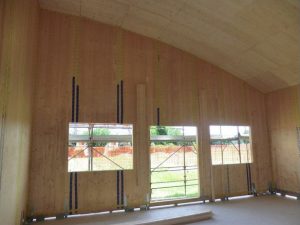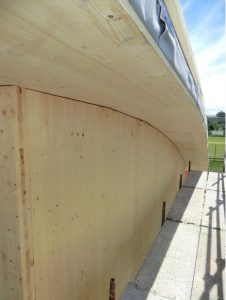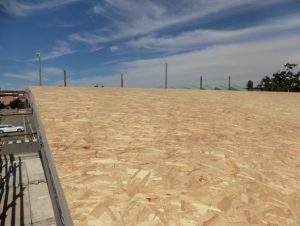 Are you interesed?
Let us suggest you!
The purchase of your own home is a moment full of expectations and needs.
Precisely for this Sistem Costruzioni is the right choice: a solid, earthquake-proof, comfortable, eco-friendly, fire-resistant, energy-efficient and above all beautiful !!

Get in touch with our technicians who will explain you how to make the house of your dreams .