Casa Barbieri – San Possidonio, Modena
An eco-sustainable house with a contemporary style
A new wooden house in green building is located in the San Possidonio area in the province of Modena. The building developed on two floors has a simple but contemporary architecture, extends over an area of 200 square meters and combines two different construction systems: the structure is made of prefabricated Xlam panels, while the roof makes use of the flexibility and lightness of the beams. in bleached laminated wood.
That something more...
Il legno lamellare sbiancato utilizzato per la copertura conferisce eleganza e si presta agli stili architettonici più moderni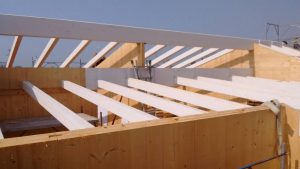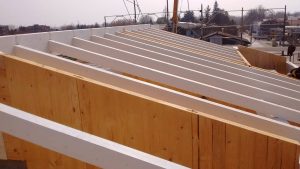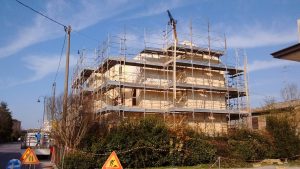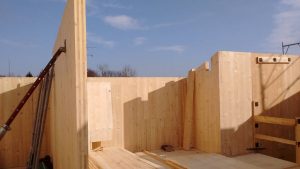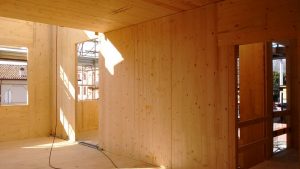 Are you interesed?
Let us suggest you!
The purchase of your own home is a moment full of expectations and needs.
Precisely for this Sistem Costruzioni is the right choice: a solid, earthquake-proof, comfortable, eco-friendly, fire-resistant, energy-efficient and above all beautiful !!

Get in touch with our technicians who will explain you how to make the house of your dreams .