Villa Brancolini – Mirandola, Modena
A post-earthquake reconstruction in Mirandola
2-storey detached home in Mirandola (Modena) with total floor space of 200 square metres

That something more...
Rivestimento completo della struttura in legno ed illuminazione interna con solar tube.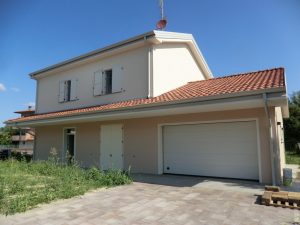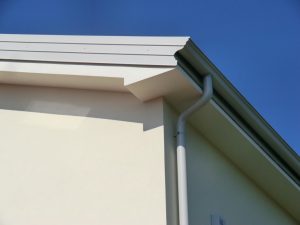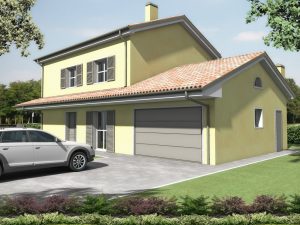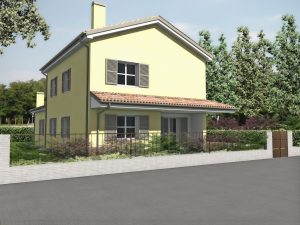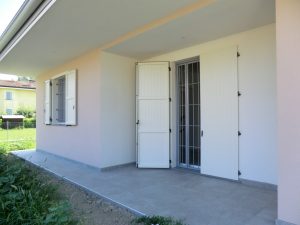 Are you interesed?
Let us suggest you!
The purchase of your own home is a moment full of expectations and needs.
Precisely for this Sistem Costruzioni is the right choice: a solid, earthquake-proof, comfortable, eco-friendly, fire-resistant, energy-efficient and above all beautiful !!

Get in touch with our technicians who will explain you how to make the house of your dreams .