Casa Frolino – Sant'Agata Bolognese , Bologna
A zero-impact house
It starts from the concept of an old building to arrive at a single-family wooden villa that breathes environmental comfort, spread over three floors and occupying a living area of 300 square meters in which the Xlam walls represent technical innovation combined with a resistant and versatile roof. in laminated wood that guarantees perfect thermal and acoustic insulation, placing home well-being at the center.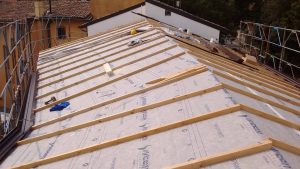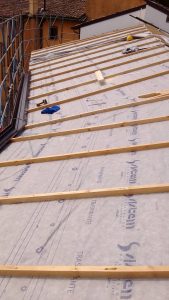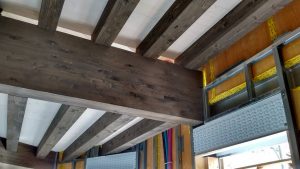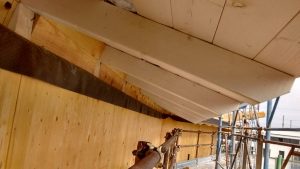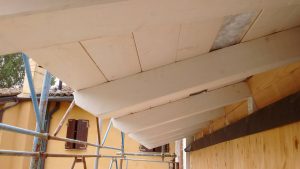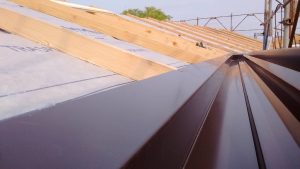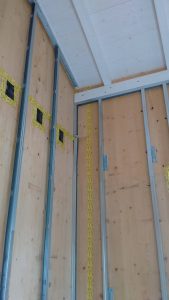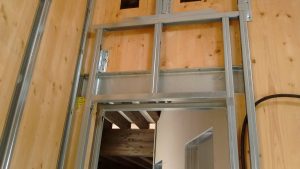 Are you interesed?
Let us suggest you!
The purchase of your own home is a moment full of expectations and needs.
Precisely for this Sistem Costruzioni is the right choice: a solid, earthquake-proof, comfortable, eco-friendly, fire-resistant, energy-efficient and above all beautiful !!

Get in touch with our technicians who will explain you how to make the house of your dreams .