Private houses in Cavezzo- Modena
Two new realizations in Xlam
More than eight years after the earthquake that hit the Modena lowlands, the construction of new residential buildings continues to meet the security needs of the territory. In Cavezzo (MO), work is underway for the construction of two new houses in Xlam. The choice of this construction system in fact allows to obtain structures with extraordinary anti-seismic characteristics, as well as offering great comfort and energy savings. Furthermore, the realization of prefabricated panels to be assembled on site, allows a considerable part of the work to be carried out very quickly and to speed up the delivery of the finished properties.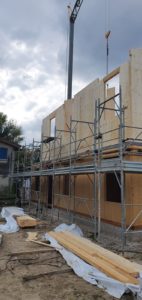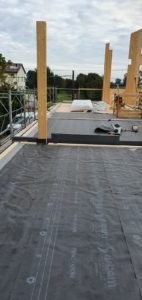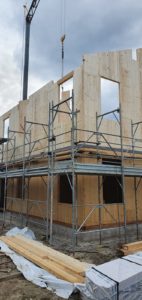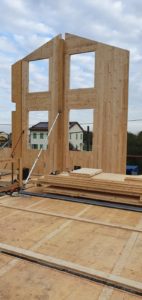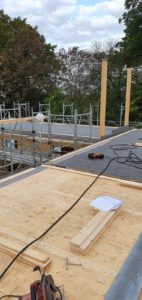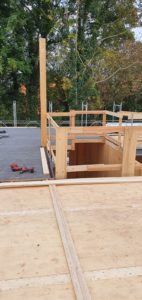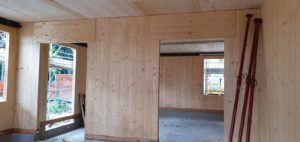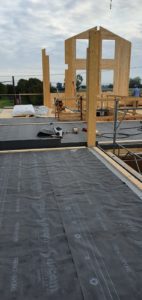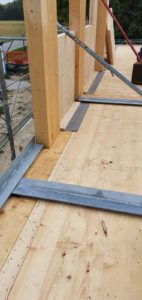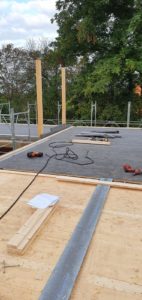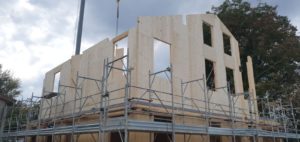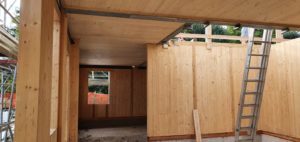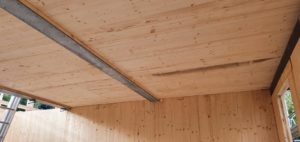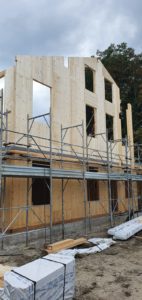 Are you interesed?
Let us suggest you!
The purchase of your own home is a moment full of expectations and needs.
Precisely for this Sistem Costruzioni is the right choice: a solid, earthquake-proof, comfortable, eco-friendly, fire-resistant, energy-efficient and above all beautiful !!

Get in touch with our technicians who will explain you how to make the house of your dreams .