Building timber reliability system (S.A.L.E.)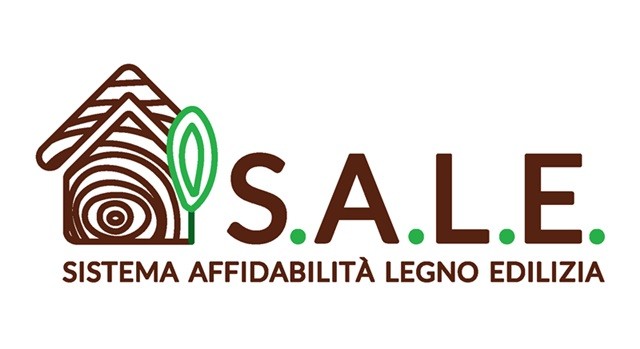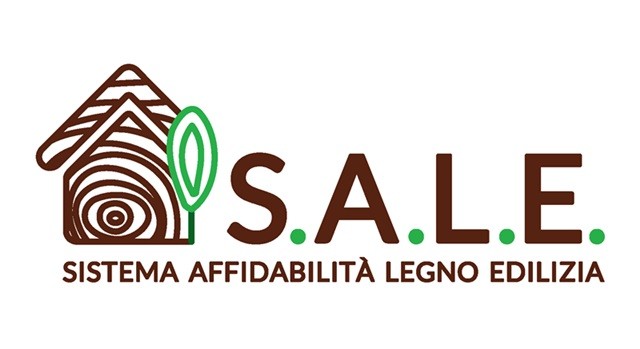 Timber houses are a consolidated part of the architectural landscape in many European countries.
That's why today's customers benefit from easy access to a broad range of finance solutions.
In Italy, the valuation of a green architecture project is a new area of business for many banks and finance institutes, but thanks to the agreements signed, access to customized loans for green buildings is now a simple matter also in Italy.
Sistem Costruzioni homes and buildings with S.A.L.E. certification can benefit from advantages available from your bank in terms of mortgages and loans.
Find out about the benefits available then pay a visit to your branch for details:
http://www.mutuionline.it/banche-mutui/gruppo-banco-popolare/mutuo-bioedilizia-tasso-variabile/97/195/?pop=1
Are you interesed?
Let us suggest you!
The purchase of your own home is a moment full of expectations and needs.
Precisely for this Sistem Costruzioni is the right choice: a solid, earthquake-proof, comfortable, eco-friendly, fire-resistant, energy-efficient and above all beautiful !!

Get in touch with our technicians who will explain you how to make the house of your dreams .