Casa Five – Rovigo
The wooden villa that meets technology
This duplex timber villa in Rovigo is a practical and user-friendly 450 m2 building. This building, entirely constructed with the Xlam crossed layers wood panel system, reflects the achievements of the Sistem Costruzioni R&D team, with advanced results in terms of customization, safety, antiseismic properties and energy saving.
That something more...
Certificazione CasaClima – Classe Energetica A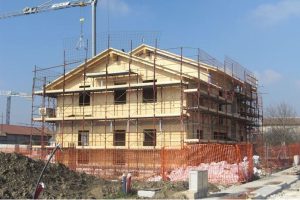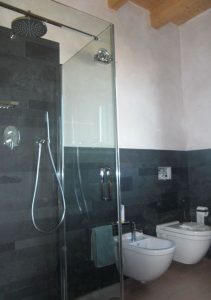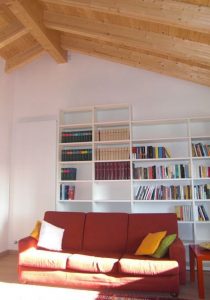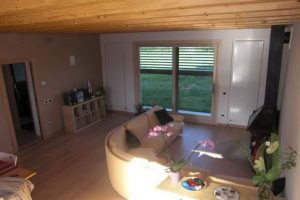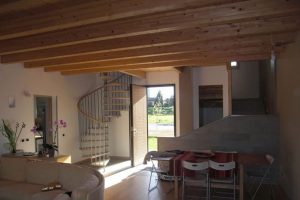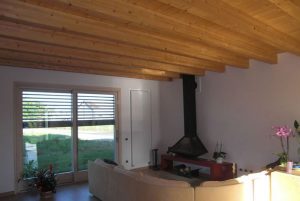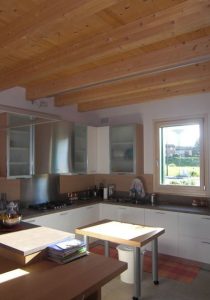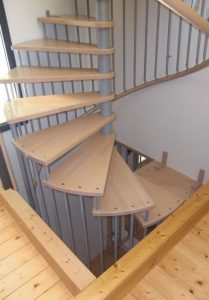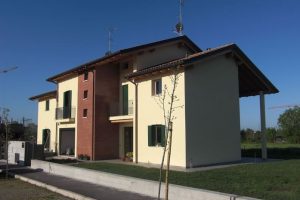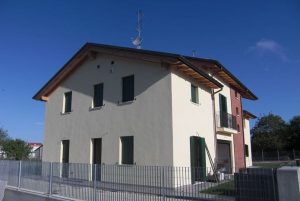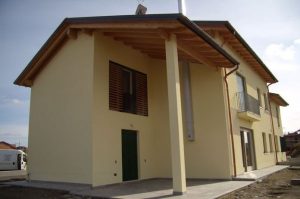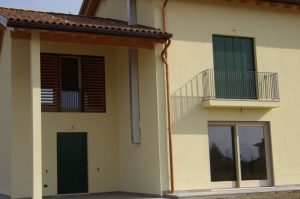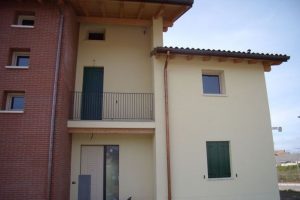 Are you interesed?
Let us suggest you!
The purchase of your own home is a moment full of expectations and needs.
Precisely for this Sistem Costruzioni is the right choice: a solid, earthquake-proof, comfortable, eco-friendly, fire-resistant, energy-efficient and above all beautiful !!

Get in touch with our technicians who will explain you how to make the house of your dreams .