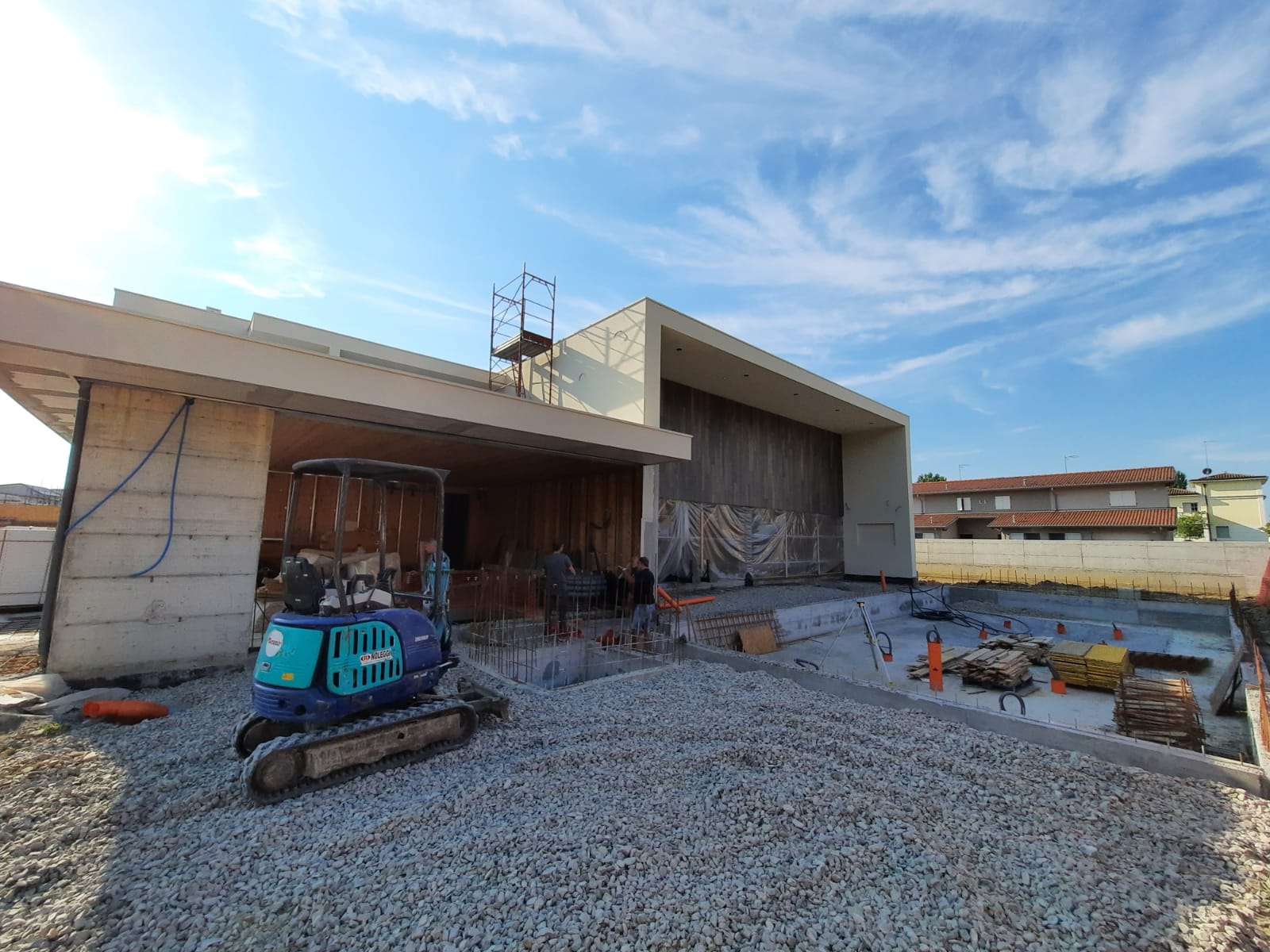 Villa Usco – Parma
A new creation entirely in XLAM
A new single-family home is being built in Parma, characterized by an impressive window on the living area. The 470 square meter structure is entirely in Xlam, a choice that has made it possible to design a building with important energy saving and earthquake resistance characteristics. The lighting of the internal staircase is distinguished by the presence of skylights on the flat roof.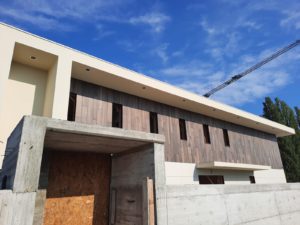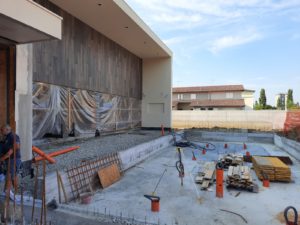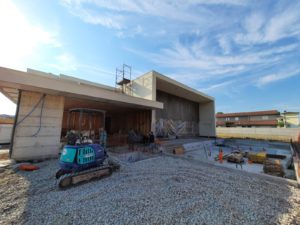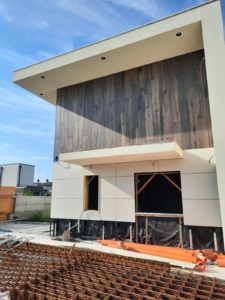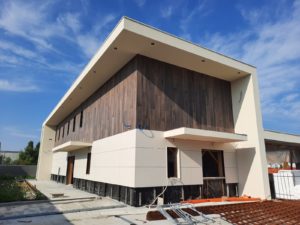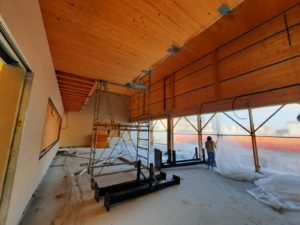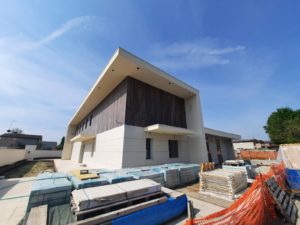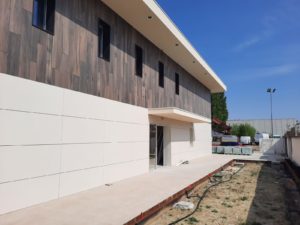 Are you interesed?
Let us suggest you!
The purchase of your own home is a moment full of expectations and needs.
Precisely for this Sistem Costruzioni is the right choice: a solid, earthquake-proof, comfortable, eco-friendly, fire-resistant, energy-efficient and above all beautiful !!

Get in touch with our technicians who will explain you how to make the house of your dreams .