Villa Malavasi – San Felice, Modena
Rebuilding a safe and sustainable future with wood
A wooden villa of 450 square meters, located in San Felice sul Panaro, was built entirely with the Xlam construction system, reflecting the criteria of environmental sustainability and energy saving characteristic of green building, in addition to the speed of assembly of the structure, typical of the construction of a wooden house: thanks to the prefabricated custom-made panels, construction times are considerably shortened.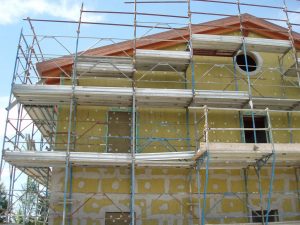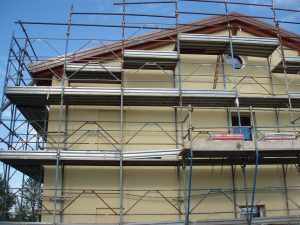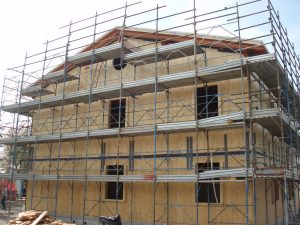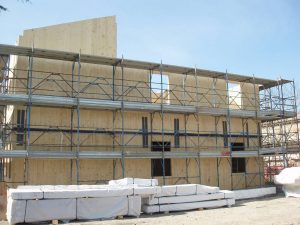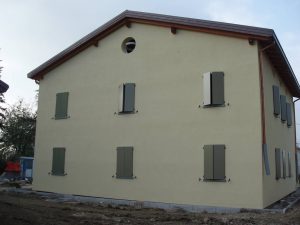 Are you interesed?
Let us suggest you!
The purchase of your own home is a moment full of expectations and needs.
Precisely for this Sistem Costruzioni is the right choice: a solid, earthquake-proof, comfortable, eco-friendly, fire-resistant, energy-efficient and above all beautiful !!

Get in touch with our technicians who will explain you how to make the house of your dreams .