Casa Bergantino – Rovigo
When eco-sustainability coincides with innovation
Ecological house is synonymous with future and innovation, the place where contemporary design meets the search for comfort and living well-being, as evidenced by the modern style of the wooden house located in Bergantino, near Rovigo.
It is spread over a single floor of 165 square meters with large and bright spaces and has a load-bearing structure in Xlam with a roof in bleached laminated wood. A sustainable construction capable of offering great thermal performance, low energy consumption and consequent management savings.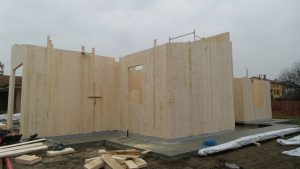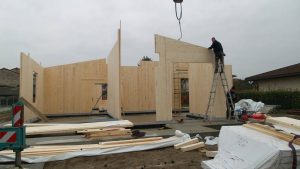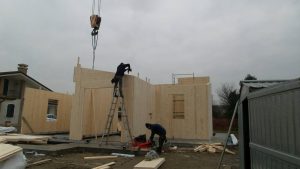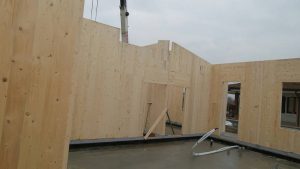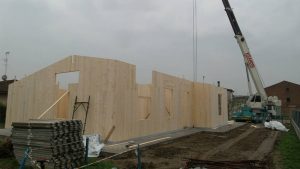 Are you interesed?
Let us suggest you!
The purchase of your own home is a moment full of expectations and needs.
Precisely for this Sistem Costruzioni is the right choice: a solid, earthquake-proof, comfortable, eco-friendly, fire-resistant, energy-efficient and above all beautiful !!

Get in touch with our technicians who will explain you how to make the house of your dreams .