Sistem Costruzioni at Klimahouse 2023
March 8-11, Booth D25/32
From 8 to 11 March 2023, Kimahouse returns to Fiera Bolzano, the international event that has reached its 18th edition and has become a point of reference for the world of sustainable building and living.
Sistem Costruzioni confirms its participation in this important event, where it will be at Stand D25/32.
During the four days of Klimahouse, designers and technicians can find inspiration and keep up to date with the sector's latest methodological and technological innovations. An opportunity also for individuals who will be able to understand how building well also means living better.
At the centre there will be innovation in the building industry, which has always been a driving force for Klimahouse, which stands as an exceptional showcase for new products and systems in the sector.
The energy challenge is instead the second leitmotif to which this event edition wants to devote attention and dedicated appointments.
Ample space will then be given to the theme of social housing, an area in which Sistem Costruzioni is at the forefront and has now become a real priority requirement at the European level.
But above all, the focus on wood returns this year, the green material par excellence, and the most precious resource to promote the sustainable development of the construction sector. Among the events not to be missed is the Klimahouse Wood Summit, the annual meeting aimed at exploring the many facets of wood and its growing importance for large-scale residential construction.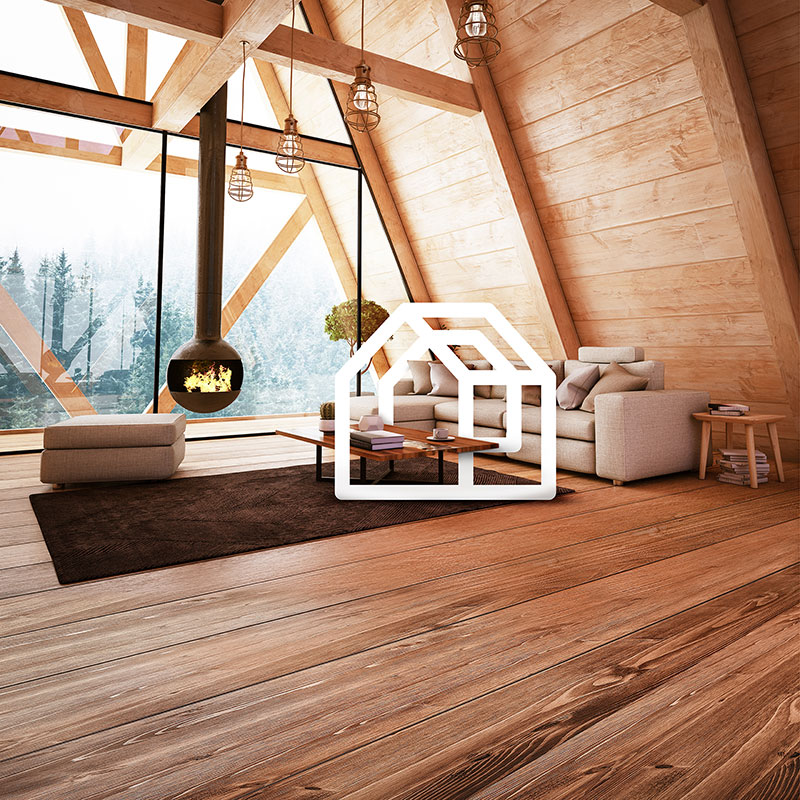 Are you interesed?
Let us suggest you!
The purchase of your own home is a moment full of expectations and needs.
Precisely for this Sistem Costruzioni is the right choice: a solid, earthquake-proof, comfortable, eco-friendly, fire-resistant, energy-efficient and above all beautiful !!

Get in touch with our technicians who will explain you how to make the house of your dreams .