La tua casa in legno su misura
Perché realizzare una casa in legno
Choosing to live in a wooden house means meeting more performance requirements. The wooden construction, in compliance with environmental sustainability, guarantees anti-seismic safety, energy efficiency, fire resistance and thermal insulation.
It is a choice that guarantees long-term savings, through the reduction of heating and air conditioning costs, with the reduction of the thermal requirement allowed by wood.
Thanks to the most innovative construction systems, choosing a wooden house allows you to personalize your home and adopt original architectural solutions, in the name of eco-sustainability and respect for the environment. Furthermore, the wooden house can be indistinguishable from an aesthetic point of view from a traditional house, keeping the wooden structure hidden under the cladding.
The advantages of a wooden house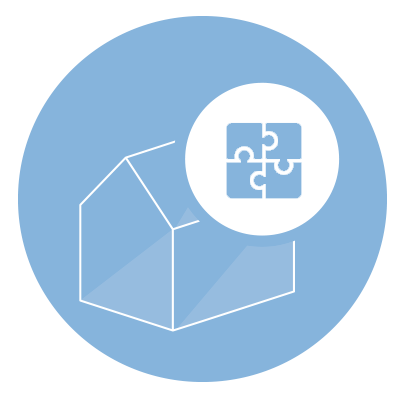 A static house
The wood-based panels are made by gluing together, under pressure, crossed, overlapping layers of wood slats. They can be used for the construction of wooden walls, floors and roofs.
The crossed arrangement of the slats gives the log house considerable stability.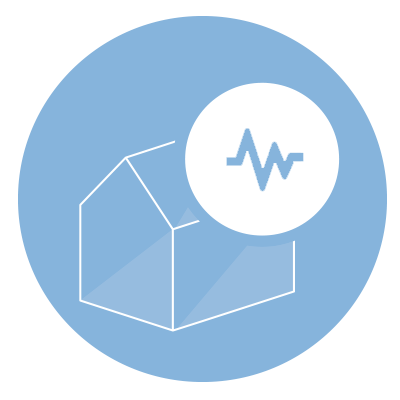 An anti-seismic house
Prefabricated wooden houses and villas are a particularly suitable choice in seismic risk areas.
The structural building in wood, built according to the necessary static criteria, is in fact able to absorb the seismic wave thanks to the elasticity and lightness of the material.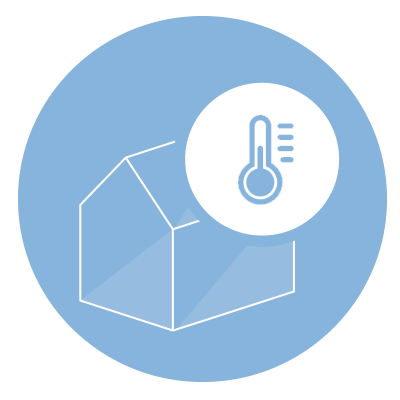 A perfect microclimate thanks to the insulation
Wooden houses offer a healthy environment to those who live there. Thermal insulation guaranteed by wood, which absorbs excess humidity and gradually releases it into the air when it becomes too dry.
This involves the elimination of mould, humidity and bacteria, with particular benefits for those suffering from asthma and allergies.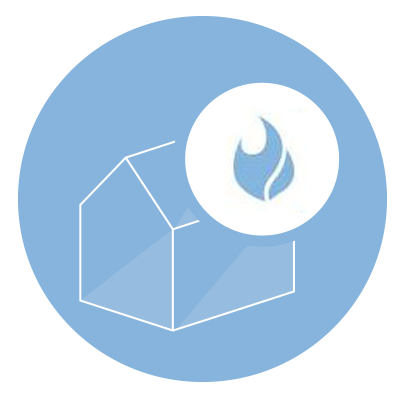 A fire resistant house
Tests carried out on samples of prefabricated wooden houses have shown a fire resistance equal to that of traditional houses.
In fact, the wooden structure is never directly exposed to fire, as the walls are covered with counter-wall packages, external cladding, false ceilings and flooring. Furthermore, the heat penetrates and spreads in the woody mass very slowly (0.7mm per minute), and with a speed that decreases as the charred thickness increases.
Hai un progetto?
Iniziamo da qui!
Sistem Costruzioni offers three finishing levels for its wooden creations: raw, advanced raw and turnkey, this to allow you to customize your wooden house down to the smallest detail.
Idee per vivere bene
Migliora la tua casa
A house is not just made of walls, there is much more. Sistem Costruzioni can also follow you in the design of high energy saving wooden houses, to live better and protect the environment, or it can help you improve your current home by creating new spaces in which to live better
Ti serve altro?
Siamo sempre pronti a consigliarti
You can also ask us for a financing plan customized to your needs. Contact us and together we will study the best way to make your dream wooden house come true.