Villa San Vito – Modena
The value of energy efficiency by choosing wood
Modern and compact, the wooden house located in San Vito, near Modena, is a sustainable single-family house that is spread over two levels for a total of 140 square meters, made entirely of Xlam: the construction system that guarantees high energy performance and high thermal insulation.
The factors that contribute to creating the ideal "microclimate" are determined above all by the so-called hygrometric flywheel: the wood absorbs excess moisture and gradually releases it into the air when it becomes too dry. In other words, wood naturally controls the perfect degree of humidification of the environment in which one is staying.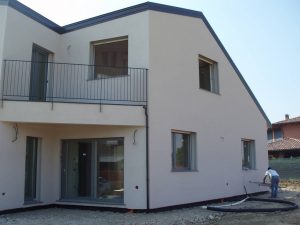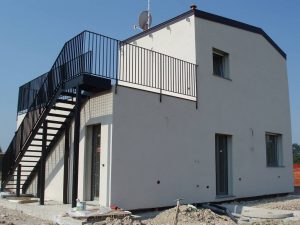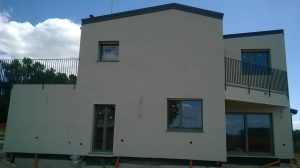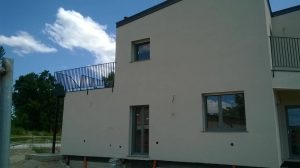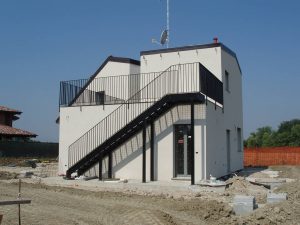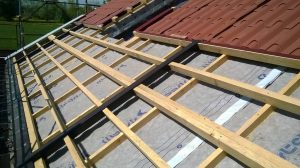 Are you interesed?
Let us suggest you!
The purchase of your own home is a moment full of expectations and needs.
Precisely for this Sistem Costruzioni is the right choice: a solid, earthquake-proof, comfortable, eco-friendly, fire-resistant, energy-efficient and above all beautiful !!

Get in touch with our technicians who will explain you how to make the house of your dreams .