"Timber and earthquakes: technological state of the art, from residential building to major infrastructure" workshop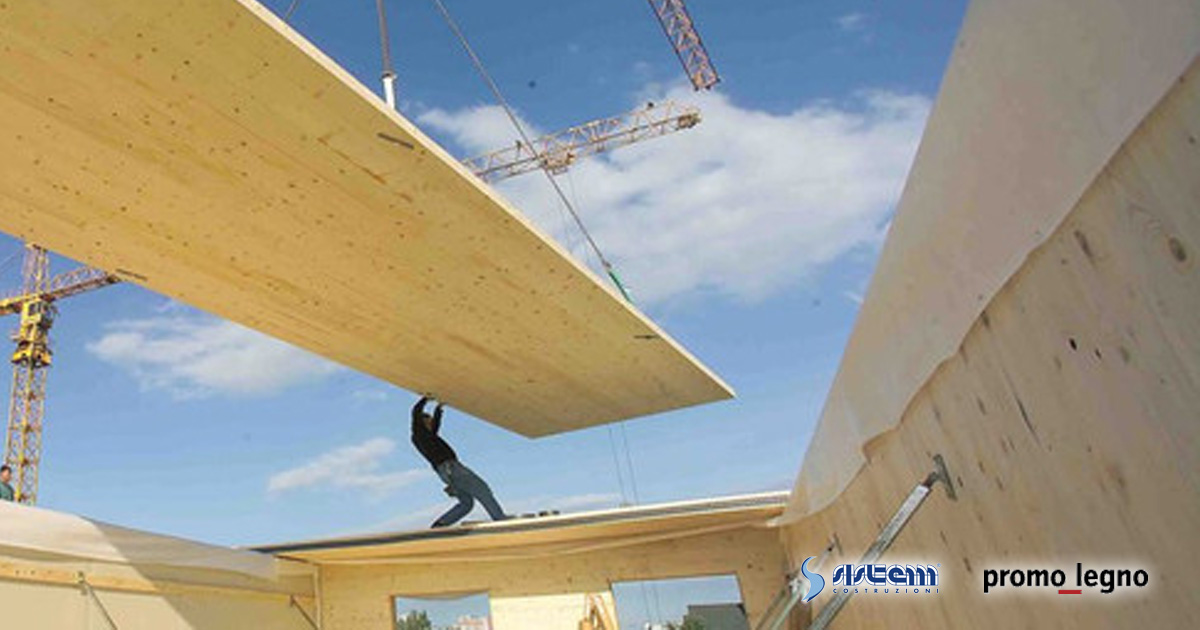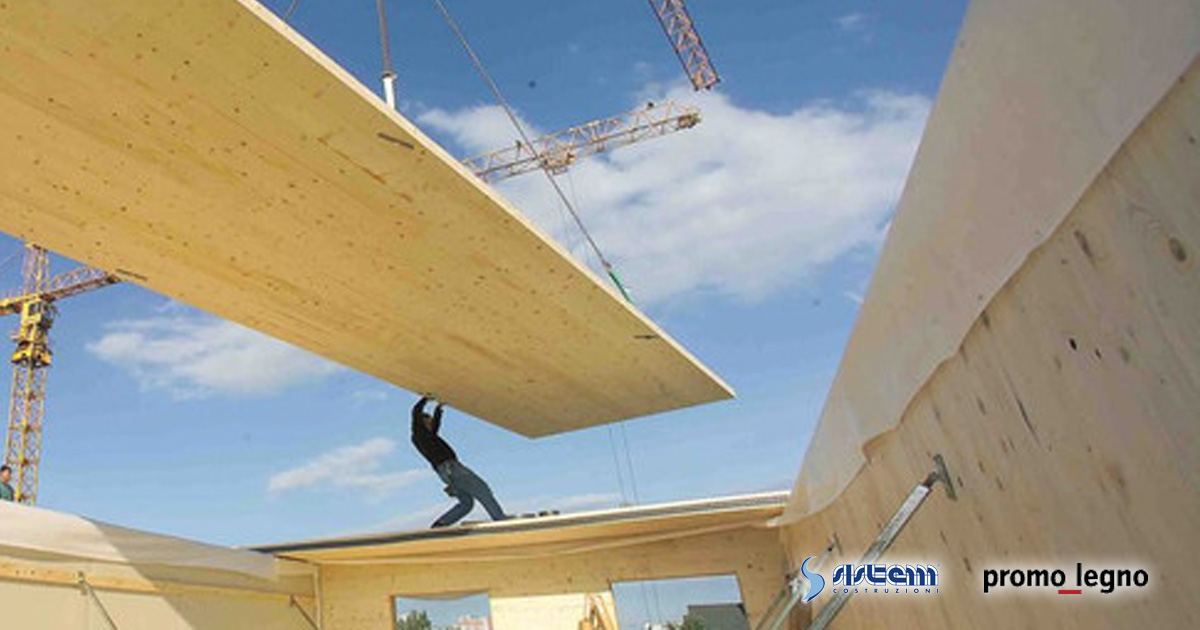 Sistem Costruzioni will be acting as sponsor at this Promo_Legno Workshop, to be held on 12 October 2016 at University of Naples Federico II
Subjects: Timber structures and earthquake resistance, current legislation and Italian case histories
Objectives: the workshop will focus on timber building construction in seismic areas, analysing several key projects existing in Italy. The topic will be explored starting from an analysis of the current normative framework and a study of the behaviour of timber structures during seismic events, going on to discuss the antiseismic design of multi-storey timber buildings in urban surroundings.
Engineering Professional Training Credits: the award of 3 training credits for the event has been authorised by the Naples College of Engineers
The workshop is organised by the Naples College of Engineers with the sponsorship and collaboration of proHolz Austria, promo_legno project
For the complete programme, times and general information on the course go to
http://www.promolegno.com/formazione/legno-e-sisma-lavanguardia-della-tecnologia-dal-residenziale-alle-grandi-opere/
Are you interesed?
Let us suggest you!
The purchase of your own home is a moment full of expectations and needs.
Precisely for this Sistem Costruzioni is the right choice: a solid, earthquake-proof, comfortable, eco-friendly, fire-resistant, energy-efficient and above all beautiful !!

Get in touch with our technicians who will explain you how to make the house of your dreams .