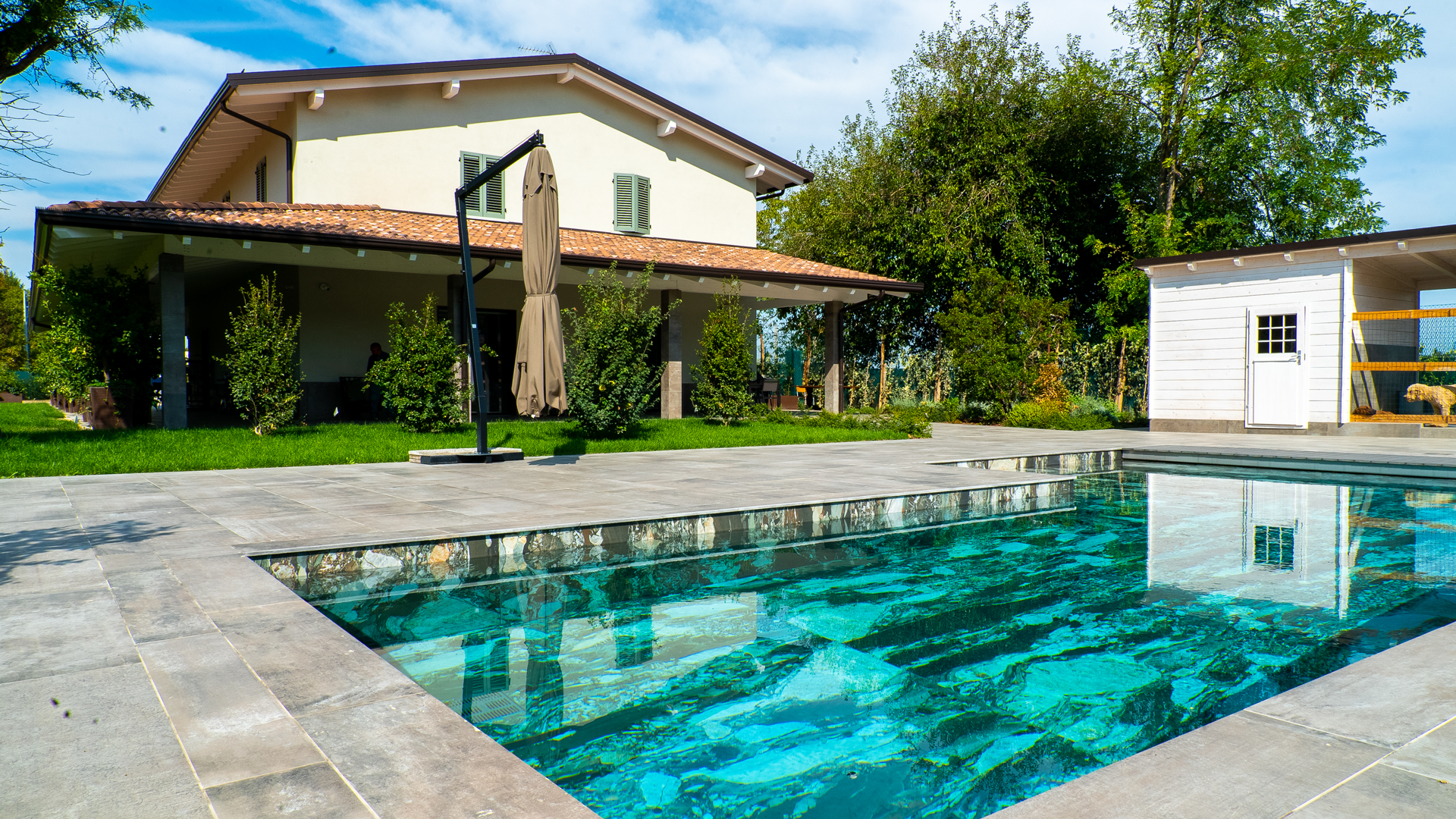 Private house in Montale – Modena
In Montale, in the province of Modena, we have built a single-family house on two floors with a porticoed area on two sides. The house is characterized by the presence of Minimal Window frames to have as much transparent surface as possible and greater internal brightness. The structure was built with Xlam walls, to ensure [...]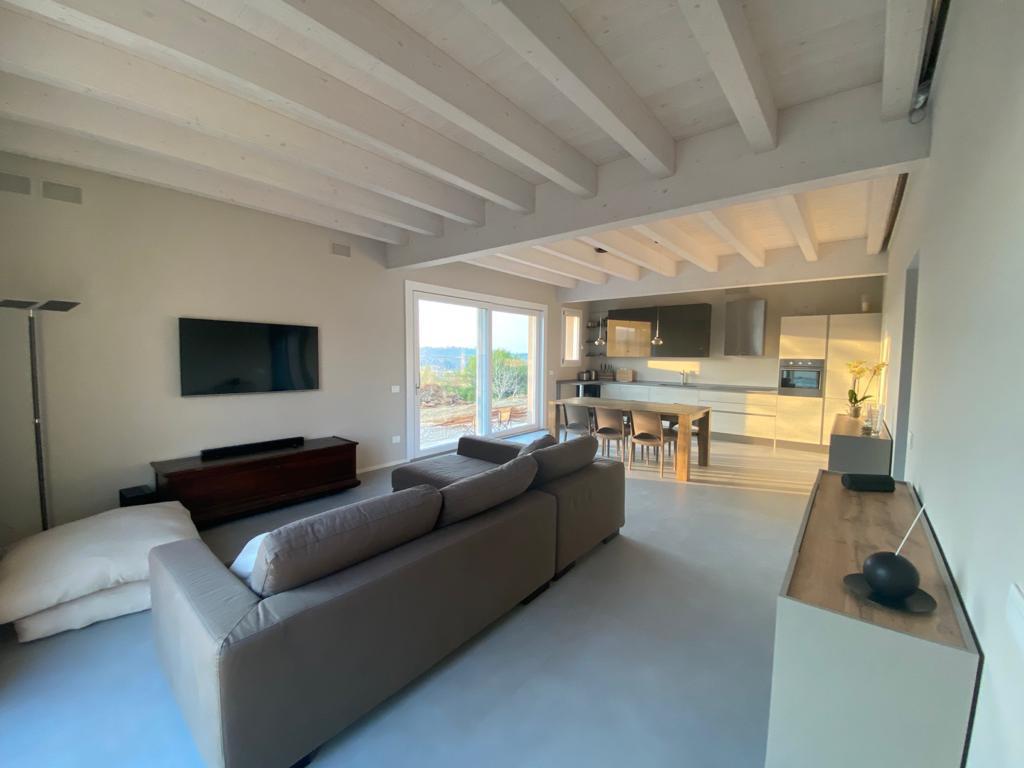 Independent House – Castelvetro di Modena
A new independent house in platform frame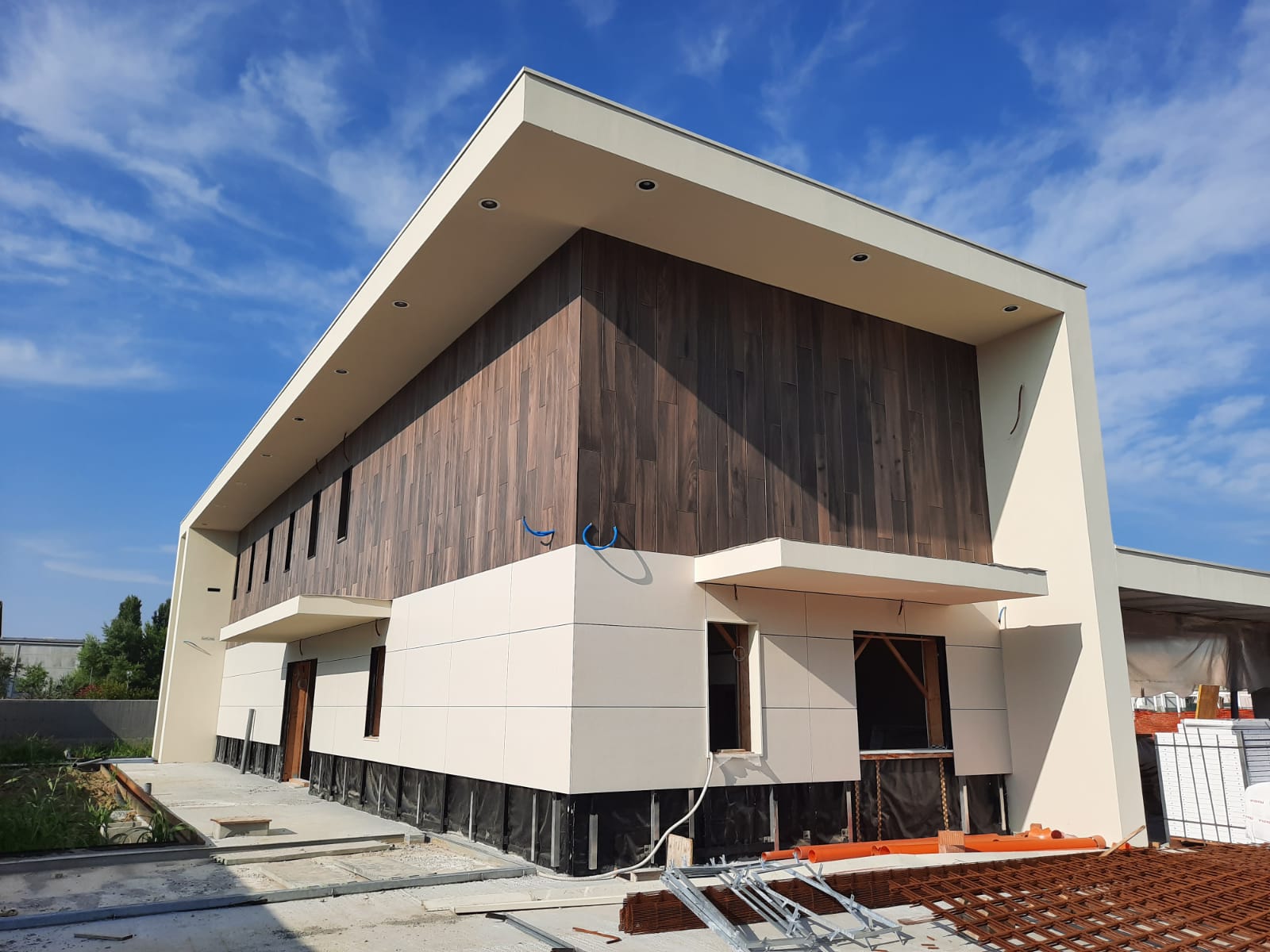 Villa Usco – Parma
A new single-family home is being built in Parma, characterized by an impressive window on the living area. The 470 square meter structure is entirely in Xlam, a choice that has made it possible to design a building with important energy saving and earthquake resistance characteristics. The lighting of the internal staircase is distinguished by […]

Private houses in Cavezzo- Modena
More than eight years after the earthquake that hit the Modena lowlands, the construction of new residential buildings continues to meet the security needs of the territory. In Cavezzo (MO), work is underway for the construction of two new houses in Xlam. The choice of this construction system in fact allows to obtain structures with […]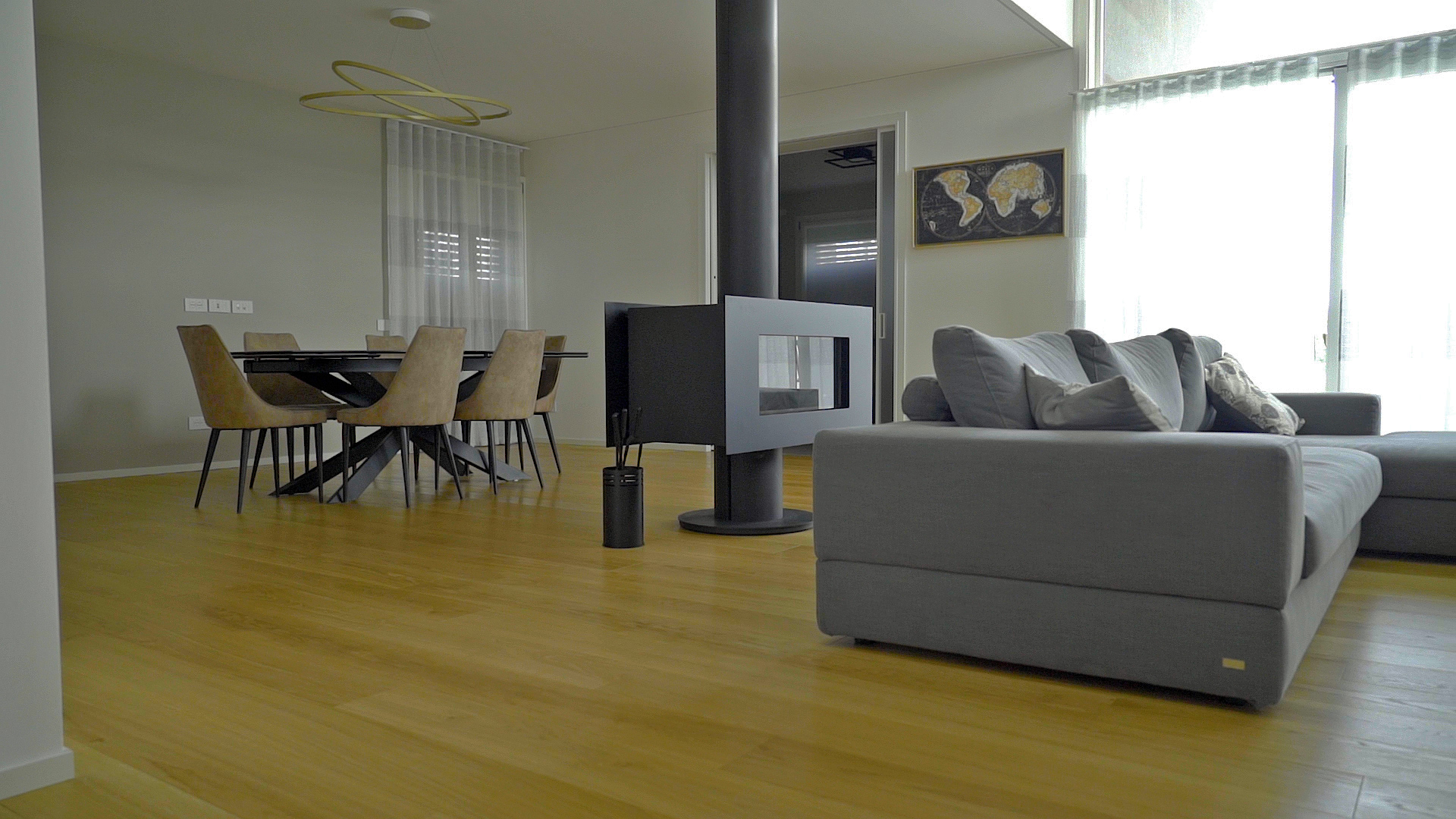 Private Villa in Reggio Emilia
A new building in Platform Frame

Villa Borri in San Martino in Rio
A new project for a house in Platform Frame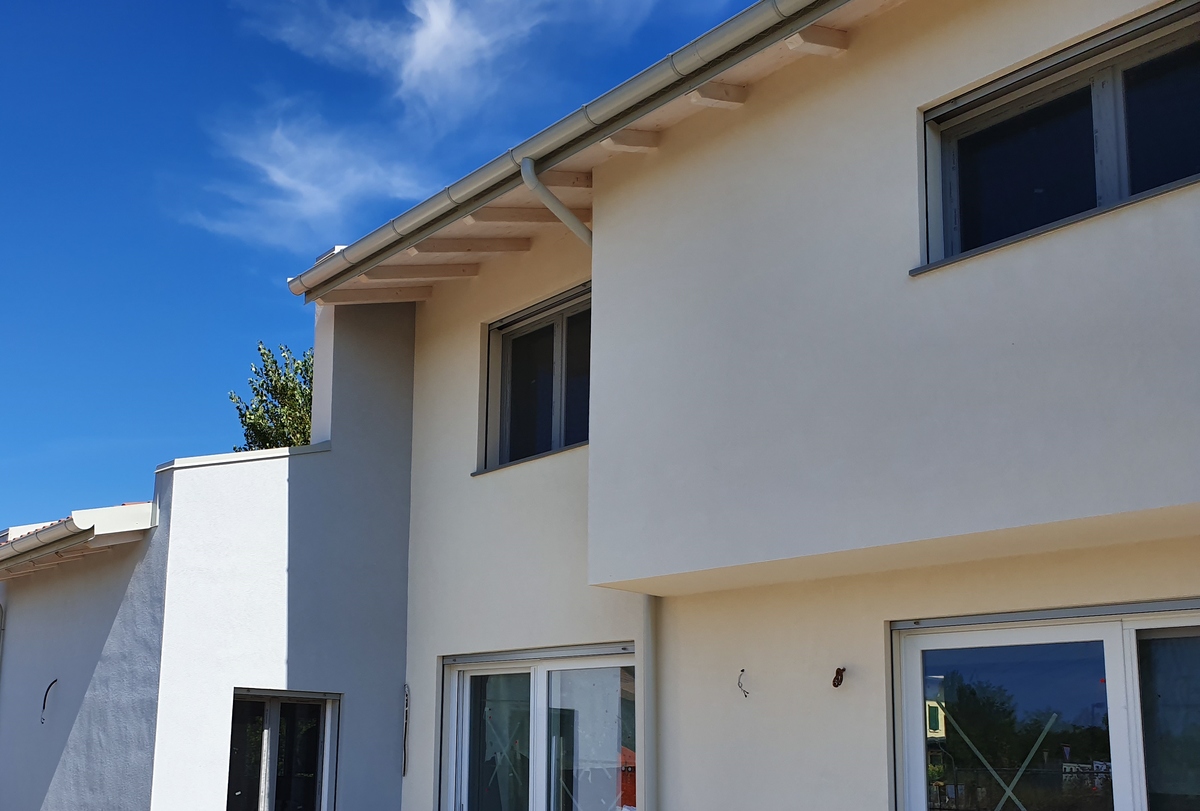 Villa Amola – Bologna
A new Villa in Platforma Frame in Amola (BO)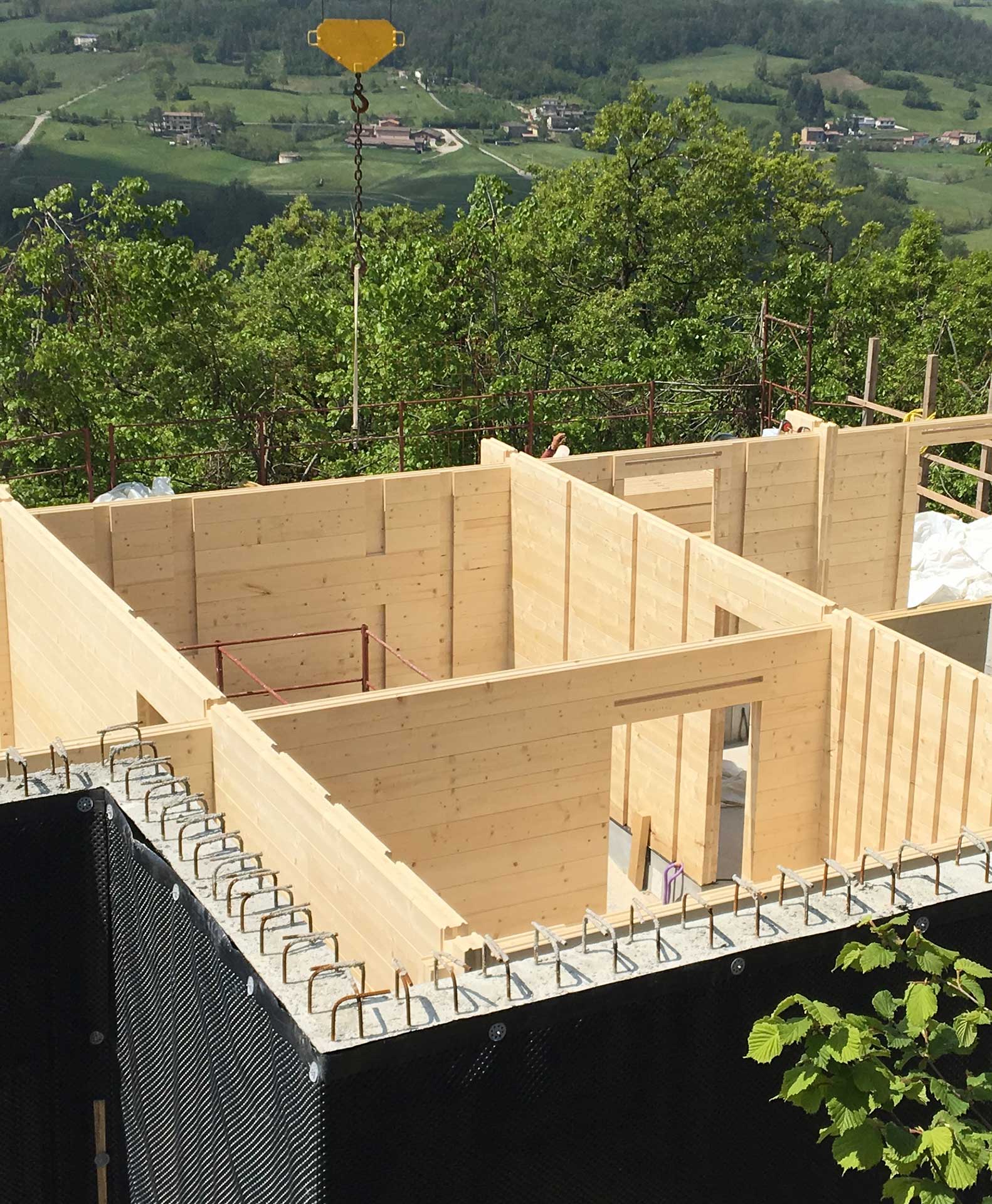 House in X Block in Modena
Today we present a two-level residential building of 200sqm built with "X-Block" technology in the province of Modena. The X-Block system combines Xlam construction technology with the Block-House system.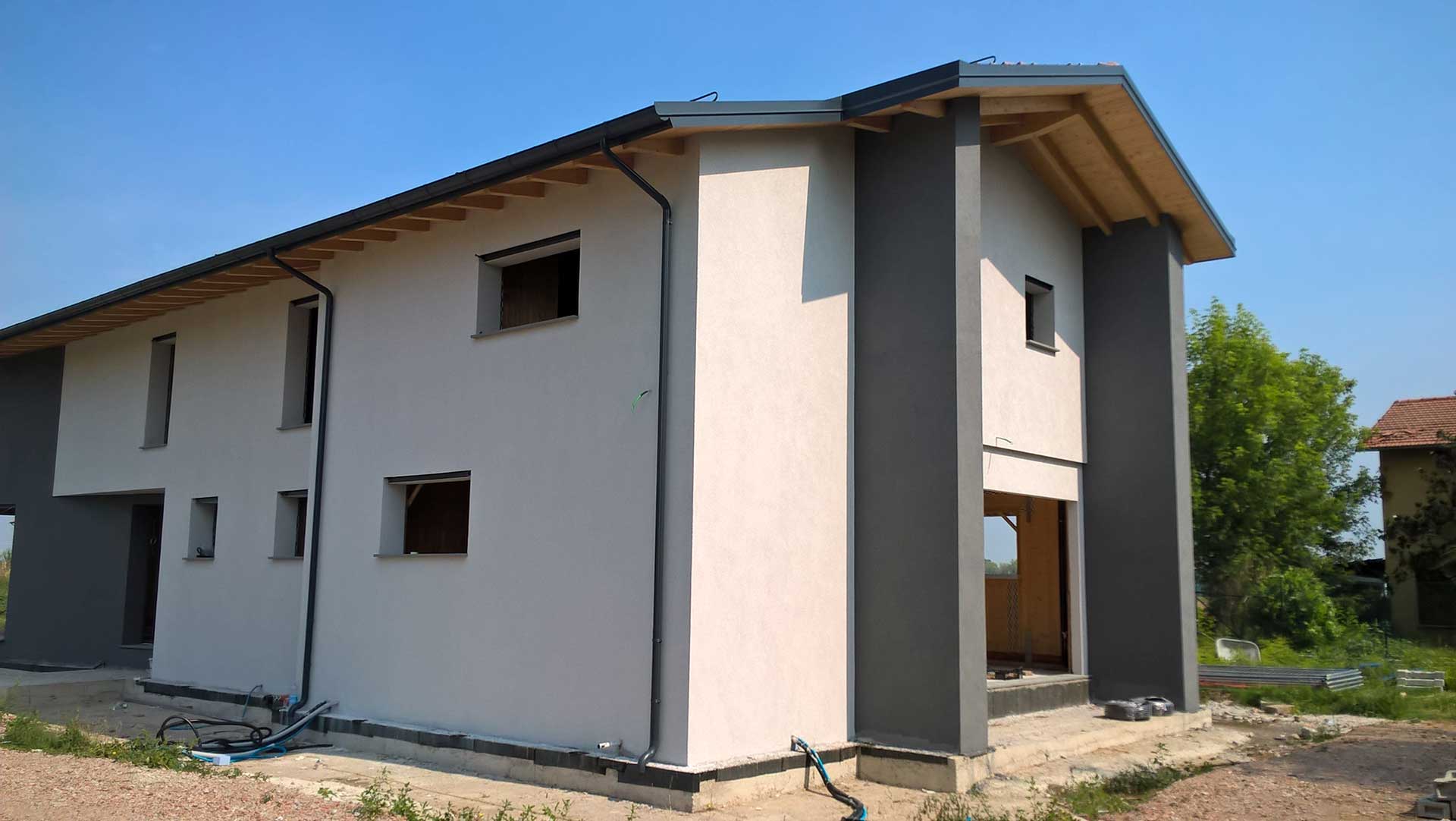 Private house San Giovanni in Persiceto
We take you to San Giovanni in Persiceto (BO) in the construction site of a new private house entirely in Xlam. The residential building is spread over 2 levels for a total of 250sqm and has passed the Blower Door quality test. The Blower-Door is a test that allows to measure the tightness of a [...]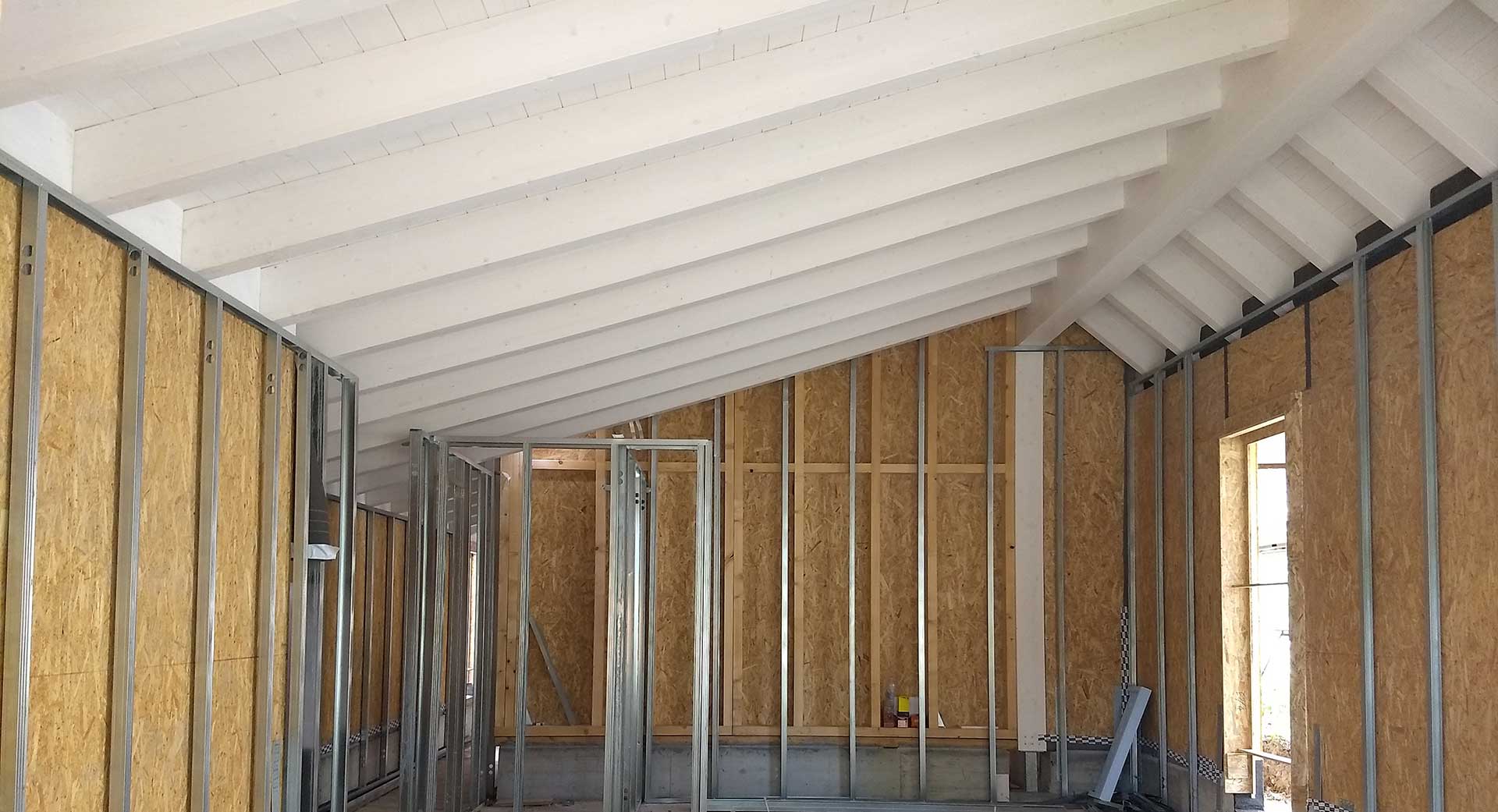 Private house in Modena
A new private home characterized by Platform-Frame construction technology (light frame) under construction in Modena.