Casa Tos – Mirandola (Modena)
A flexible structure with remarkable anti-seismic characteristics
Thanks to the flexibility of the frame system we have built a new two-level building in Mirandola (MO) consisting of four residential units with independent entrances. This choice allowed at the same time to obtain an important saving of materials in the construction and to obtain a structure with remarkable anti-seismic characteristics.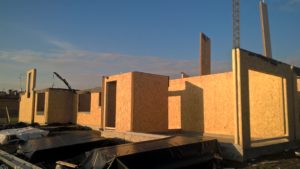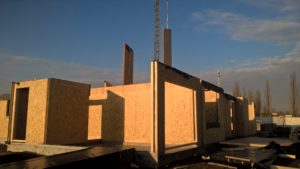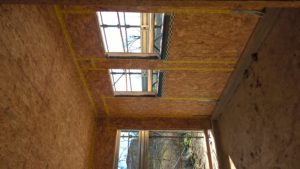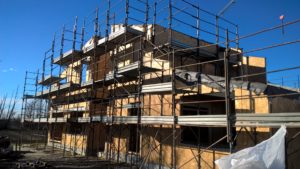 Are you interesed?
Let us suggest you!
The purchase of your own home is a moment full of expectations and needs.
Precisely for this Sistem Costruzioni is the right choice: a solid, earthquake-proof, comfortable, eco-friendly, fire-resistant, energy-efficient and above all beautiful !!

Get in touch with our technicians who will explain you how to make the house of your dreams .