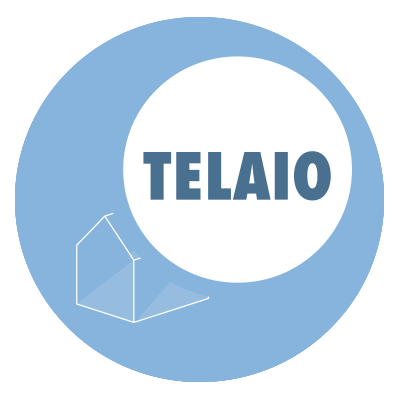 Post & beam
The backbone of the wooden building
The frame of the timber house – a solid, eco-sustainable and versatile load-bearing structure
The post & beam construction system uses laminated wood columns (vertical members) and beams (horizontal members) to create the building's load-bearing structure. These loading elements are arranged in such a way as to guarantee total flexibility for the design of the facades and internal partition walls.
The strengths of this construction technology, which is perfect for multi-storey buildings, lie in the freedom for distribution of the interior walls and the facility to reposition them also at a later date, the architectural flexibility in the design of the facades, and the low incidence of cubic metres of timber per square metre of building space.
A timber building with high seismic resistance
The functions of stiffening and bracing to withstand seismic loads are performed by diagonal braces made of timber or steel, or alternatively by column-beam nodes designed as interlocking or semi-interlocking joints.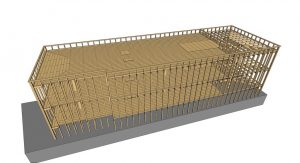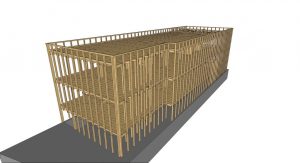 All the project with: Post & beam
Are you interesed?
Let us suggest you!
The purchase of your own home is a moment full of expectations and needs.
Precisely for this Sistem Costruzioni is the right choice: a solid, earthquake-proof, comfortable, eco-friendly, fire-resistant, energy-efficient and above all beautiful !!

Get in touch with our technicians who will explain you how to make the house of your dreams .