Hotellerie in Cuba
Functional and valuable solutions from the hall to the seashore
Working for the construction of the most diverse types of accommodation facilities in the splendid context of the island of Cuba represents an important adventure. It is a challenge that tests and enhances every step that goes from design to execution of the works.
At the center of each intervention are the functionality of the solutions, the great resistance of the materials to the elements, the comfort and the important aesthetic value of the structures and all their details.
In this articulated series of interventions, we thus range from the simplest outdoor coverings, up to entire multi-storey structures, from bungalows designed for tourist villages, up to wooden constructions built in direct contact with the waves of the Caribbean Sea.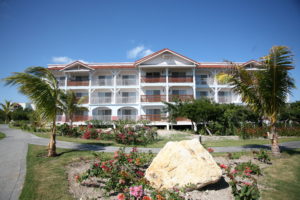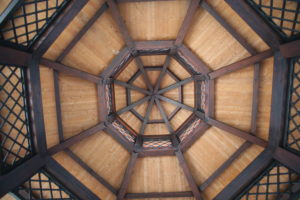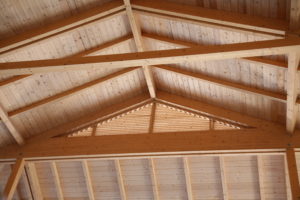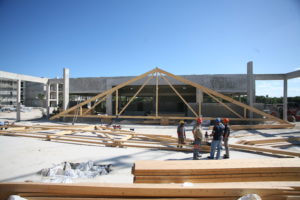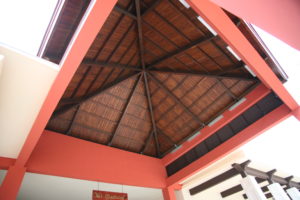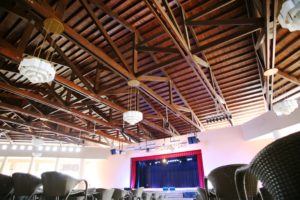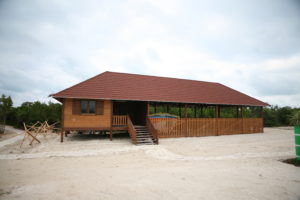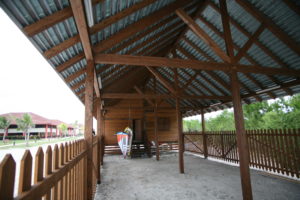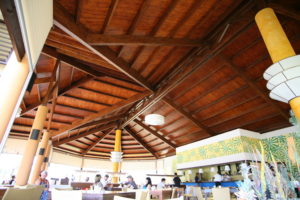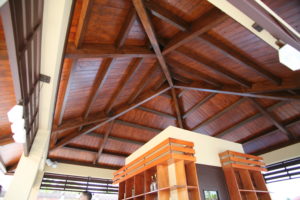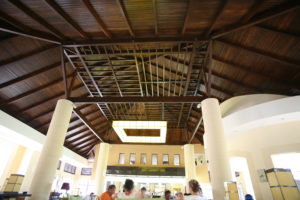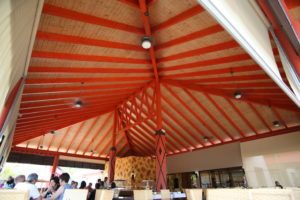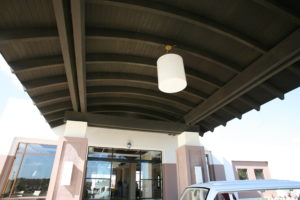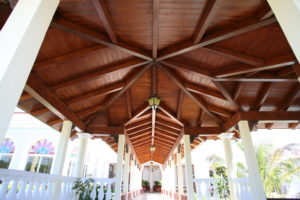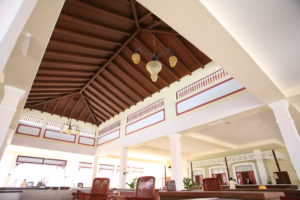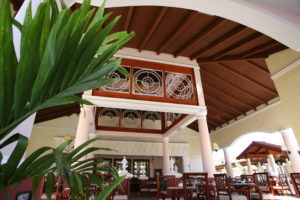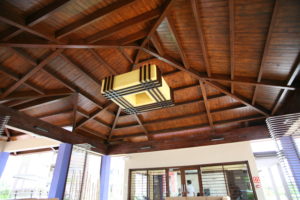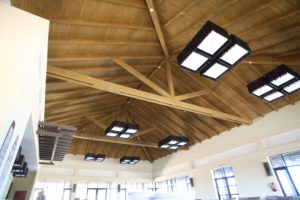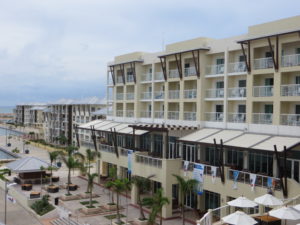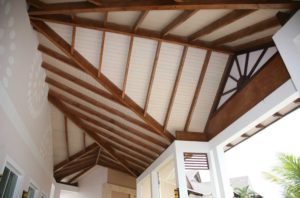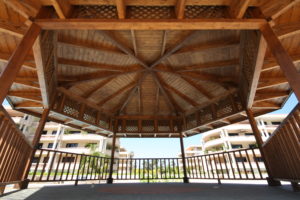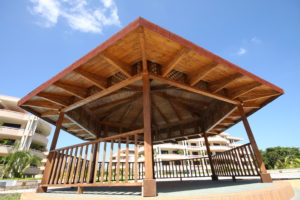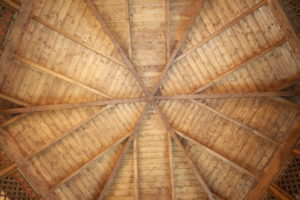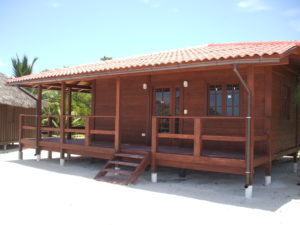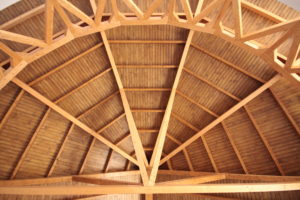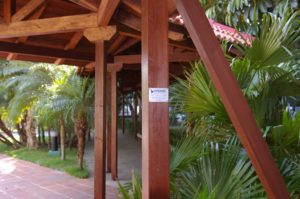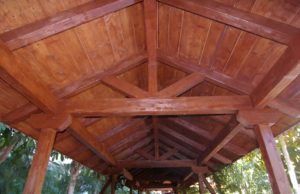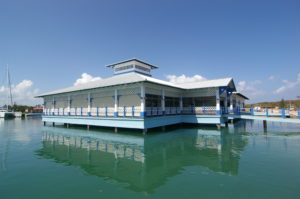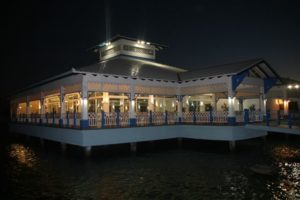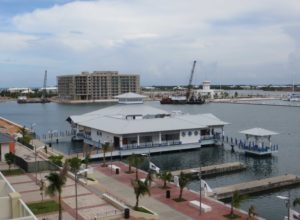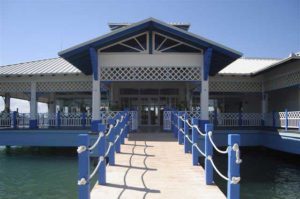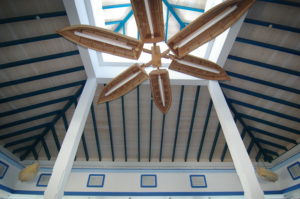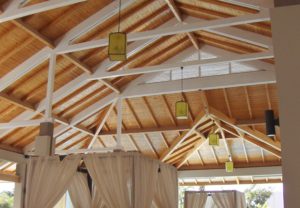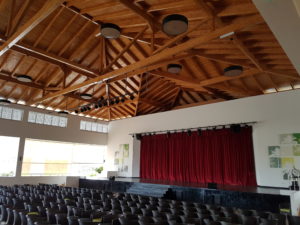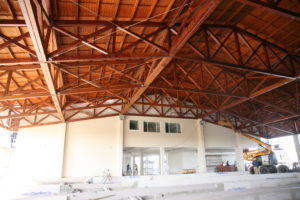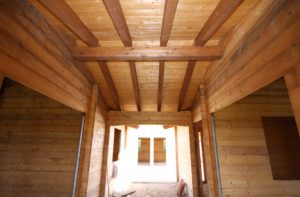 Are you interesed?
Let us suggest you!
The purchase of your own home is a moment full of expectations and needs.
Precisely for this Sistem Costruzioni is the right choice: a solid, earthquake-proof, comfortable, eco-friendly, fire-resistant, energy-efficient and above all beautiful !!

Get in touch with our technicians who will explain you how to make the house of your dreams .