CID building
An eco-sustainable home for innovation and development
The Centro de Inovaciòn y Desarrollo (Innovation and Development Center) in Valencia best represents through its architecture the vision and contents that find space within it. In particular, OKO, a group of professionals at the top of green building and sustainable urban design in Spain and Europe, is based here.
A point of reference for eco-friendly design, the CID has received several awards and warnings in this area, including the Endesa Award for the construction of more sustainable non-residential properties.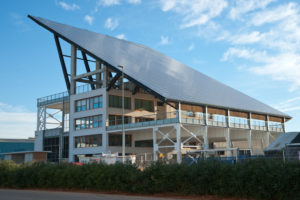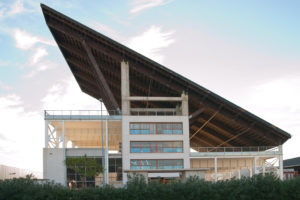 Are you interesed?
Let us suggest you!
The purchase of your own home is a moment full of expectations and needs.
Precisely for this Sistem Costruzioni is the right choice: a solid, earthquake-proof, comfortable, eco-friendly, fire-resistant, energy-efficient and above all beautiful !!

Get in touch with our technicians who will explain you how to make the house of your dreams .