Nursery school – Castelfranco Emilia (Modena, Italy)
The School of the Future: Made in just 3 months, designed to stay long
This nursery school was created to address the need to provide a modern day care service with innovative characteristics, as required by the Castelfranco Emilia municipal authorities, both in relation to the construction system and to the subsequent methods of use.  Wood is the predominant material used in the nursery school project, both for the structural parts and for the finishes and furniture, reflecting the desire to create a domestic style atmosphere in a space developed using advanced construction technology.
Eco-sustainable and Eco-compatible
Apart from its potential for significant savings in energy usage, this construction project also benefited from very short construction times and economical costs. Assembly of the engineered components produced in the factory reduced site working times and allowed this building to be completed in just 3 months. The timber structure, which is composed entirely of wood sourced from sustainably managed forests in compliance with the PEFC/FCS protocols, is engineered in compliance with green building practices and criteria. The sector of low environmental impact timber building construction certainly represents the future of the industry, and when speaking of education and children, the importance of the word "future" cannot be over-emphasised.
A structure that merges living comfort and safety
Supplied in a turnkey formula by Sistem Costruzioni, the building is developed around a laminated timber frame. Selected specifically for its ability to guarantee living comfort, laminated wood is a composite structural material consisting of natural wood and retaining its qualities such as outstanding mechanical strength in relation to weight and good flame retardancy, but it is also a product associated with exceptional flexibility and freedom for processing requirements. Laminated wood is extraordinarily flexible so it can reconcile the technical needs of the designer and the requirements of the customer.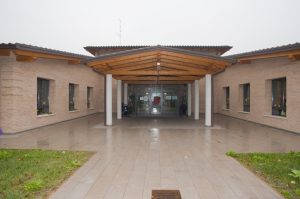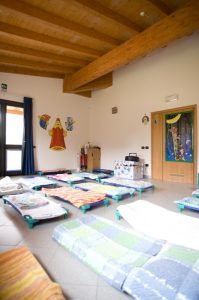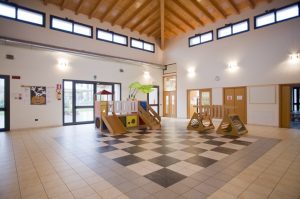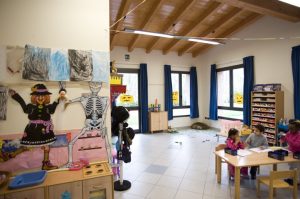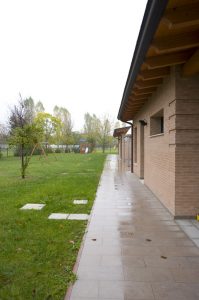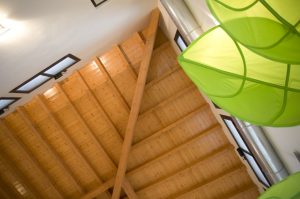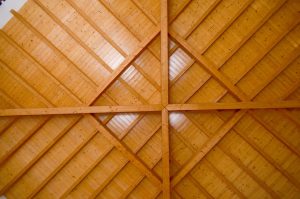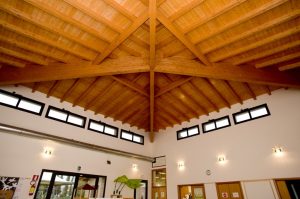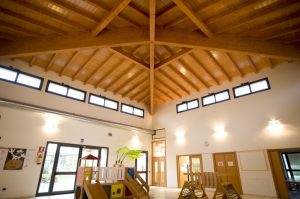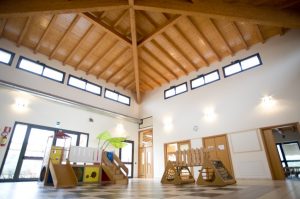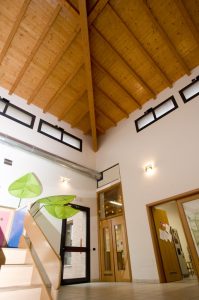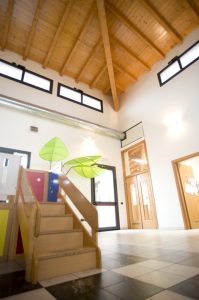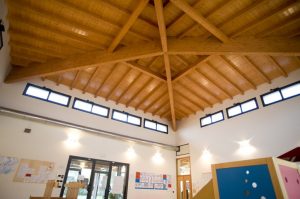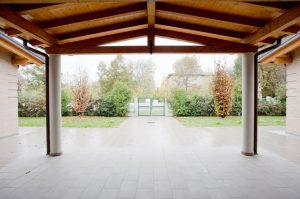 Are you interesed?
Let us suggest you!
The purchase of your own home is a moment full of expectations and needs.
Precisely for this Sistem Costruzioni is the right choice: a solid, earthquake-proof, comfortable, eco-friendly, fire-resistant, energy-efficient and above all beautiful !!

Get in touch with our technicians who will explain you how to make the house of your dreams .