Elevation for an attic in Piazza Pio XI in Milan
Prefabricated platform frame and frame structure made on site
In Milan, in the central Piazza Pio XI, Sistem Costruzioni built the elevation used as an attic in a five-storey building. The surface is about 200 square meters with Platform – Frame technology, a frame structure. With a view to maximum efficiency and flexibility, the walls of the elevation were built on site, directly on site, while the roof was prefabricated in the factory, thus reducing installation times and simplifying logistics.
Made with: Montorfano Srl Construction Company – Cantù – Milan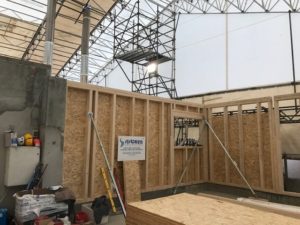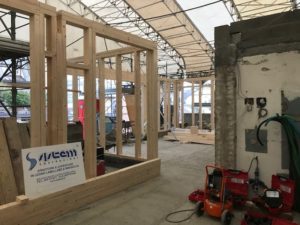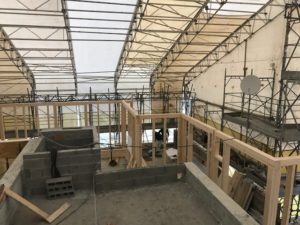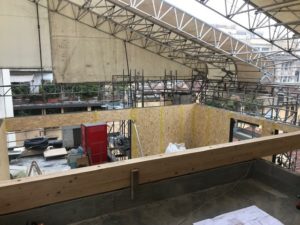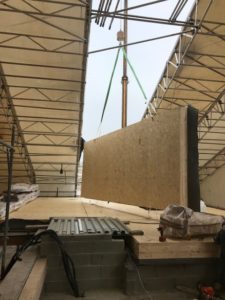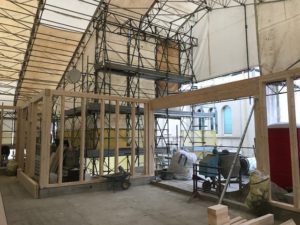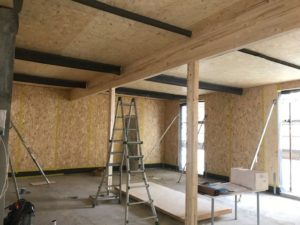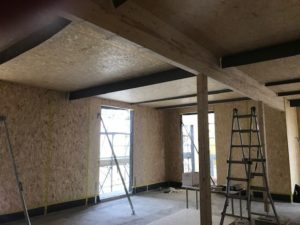 Are you interesed?
Let us suggest you!
The purchase of your own home is a moment full of expectations and needs.
Precisely for this Sistem Costruzioni is the right choice: a solid, earthquake-proof, comfortable, eco-friendly, fire-resistant, energy-efficient and above all beautiful !!

Get in touch with our technicians who will explain you how to make the house of your dreams .