Villa Zane – Faenza (Ravenna)
A prestigious building on several floors
In Faenza, in the province of Ravenna, we have built a turnkey villa with the Platform-Frame system. This technique made it possible to build a multi-storey structure with high standards of energy saving and resistance to seismic stresses. The choice of a wooden house was also enhanced in an aesthetic key, through the creation of external balconies and barriers that filter the light and shelter from the elements.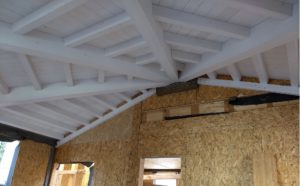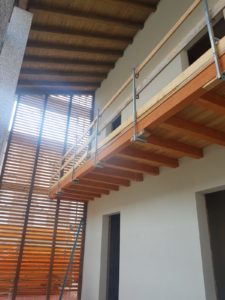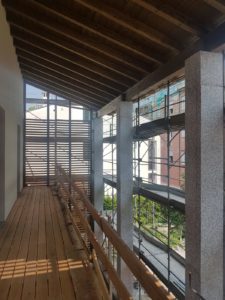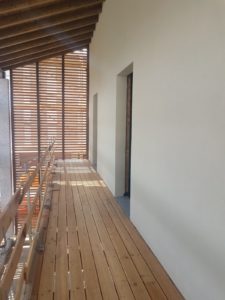 Are you interesed?
Let us suggest you!
The purchase of your own home is a moment full of expectations and needs.
Precisely for this Sistem Costruzioni is the right choice: a solid, earthquake-proof, comfortable, eco-friendly, fire-resistant, energy-efficient and above all beautiful !!

Get in touch with our technicians who will explain you how to make the house of your dreams .