Casa Marche San Giovanni in Persiceto (Bologna)
A multi-storey house built with the Platform-Frame technique
The construction of multi-storey wooden buildings is one of the application areas in which construction techniques have most evolved to give optimal results. For this reason, in San Giovanni in Persiceto, in the province of Bologna, we have created a building for residential use on two levels using a wooden Platform-Frame structure. This system offers an ideal solution for buildings on multiple levels, ensuring excellent insulation and great anti-seismic characteristics. Furthermore, it is a quick execution technique, which also allows significant economic savings.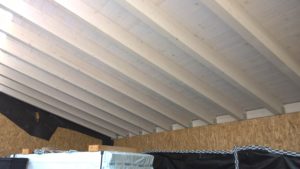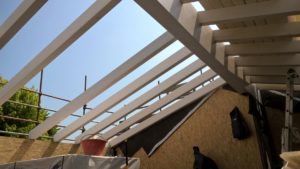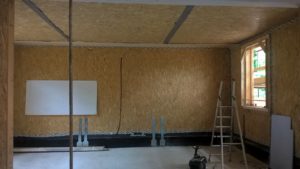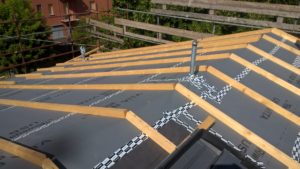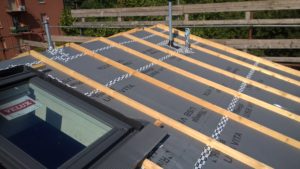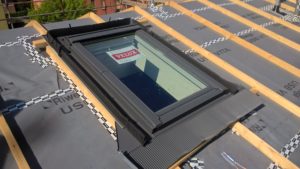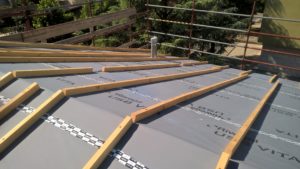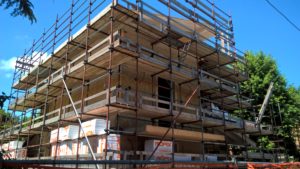 Are you interesed?
Let us suggest you!
The purchase of your own home is a moment full of expectations and needs.
Precisely for this Sistem Costruzioni is the right choice: a solid, earthquake-proof, comfortable, eco-friendly, fire-resistant, energy-efficient and above all beautiful !!

Get in touch with our technicians who will explain you how to make the house of your dreams .