Expansion of a private house in Legnago (Verona)
A tailor-made intervention using the frame system
Realizing the extension of a private house in a residential context means having to intervene with a tailor-made project, which respects the existing structures and offers a practical and functional solution to the customer's needs.
For this reason, the use of a frame system is the most suitable answer for these needs. Columns and beams in laminated wood offer great flexibility in the design phase and extreme solidity of the creations.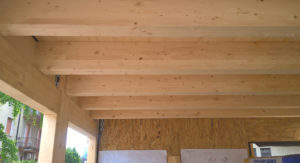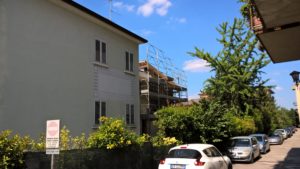 Are you interesed?
Let us suggest you!
The purchase of your own home is a moment full of expectations and needs.
Precisely for this Sistem Costruzioni is the right choice: a solid, earthquake-proof, comfortable, eco-friendly, fire-resistant, energy-efficient and above all beautiful !!

Get in touch with our technicians who will explain you how to make the house of your dreams .