Micro-residence "Le Rose" – Medolla (Modena)
Small housing units, great energy advantages
The "Le Rose" micro-residence, located in the province of Modena, has a state-of-the-art structure equipped with 6 mini residential accommodations in which the elderly and disabled people can carry out activities in an assisted and protected context.
Entirely made of wood, the structure relies on the Platform Frame construction system to recreate small eco-sustainable and anti-seismic housing units, equipped with all active and passive systems for saving and producing energy.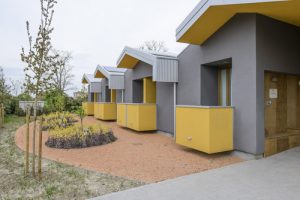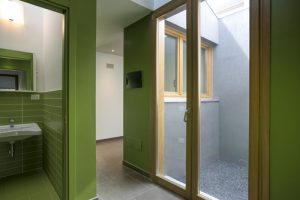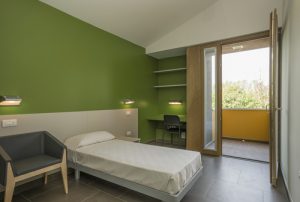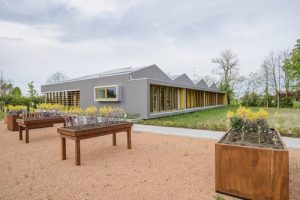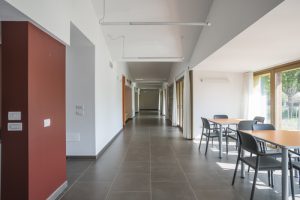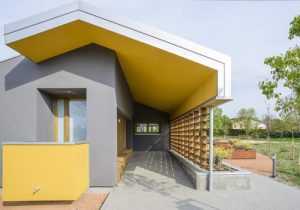 Are you interesed?
Let us suggest you!
The purchase of your own home is a moment full of expectations and needs.
Precisely for this Sistem Costruzioni is the right choice: a solid, earthquake-proof, comfortable, eco-friendly, fire-resistant, energy-efficient and above all beautiful !!

Get in touch with our technicians who will explain you how to make the house of your dreams .