Ipercoop Alleanza 3.0 – Formigine (Modena)
The supermarket of the future
In the area of ​​the former Bonollo distilleries, there is the new Ipercoop Alleanza 3.0, an efficient and sustainable building that is spread over three levels: the basement used as parking lots, the first floor that houses the sales area and the service areas while the second floor is intended for the service for employees and the technological area for plants and machinery.
Green building, sustainability and energy efficiency are the three keywords that best describe the character of this wooden building. The solar tube lighting system, which through the installation of solar panels and 260 solar tunnels allows you to illuminate the rooms of the entire sale with natural sunlight.
The supermarket is built according to the LEED for Retail protocol, a voluntary building certification system with the aim of promoting and developing sustainability, recognizing virtuous performance in key areas from a social, environmental and health point of view.
A LEED certified building has numerous advantages, starting from the reduction of operating costs and waste sent to landfills, up to energy and water savings and a consequent improvement in the health of the environment.
That something more...
L'edificio, costruito in pannelli MultiBOX e legno lamellare, risponde alle specifiche del protocollo LEED for Retail sulla sostenibilità ambientale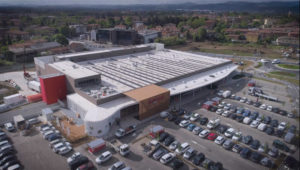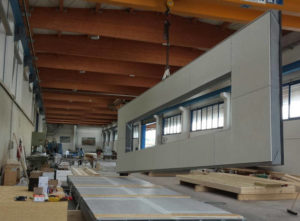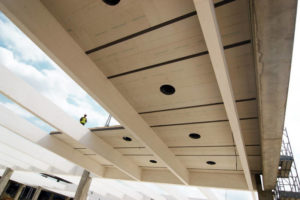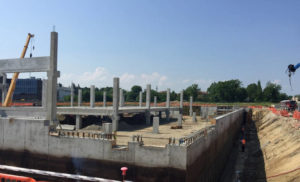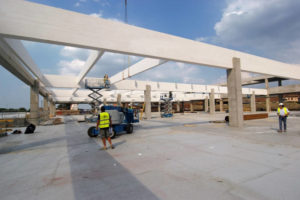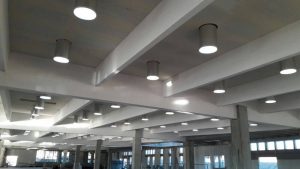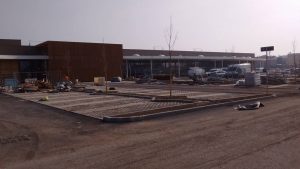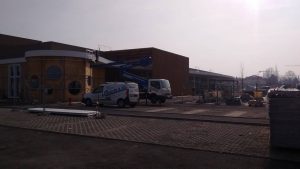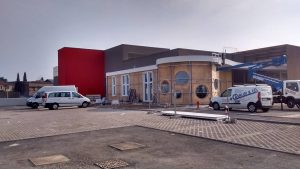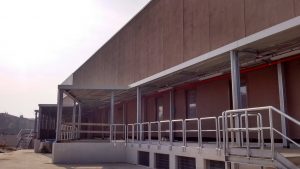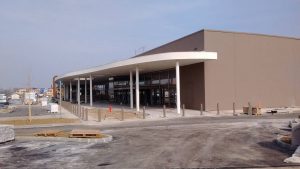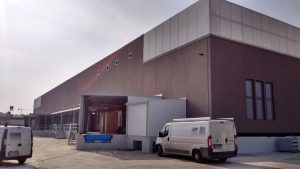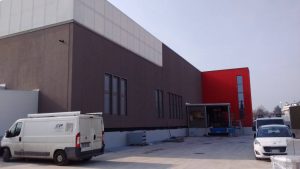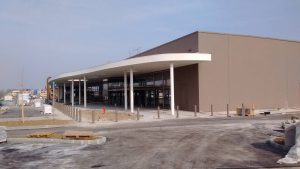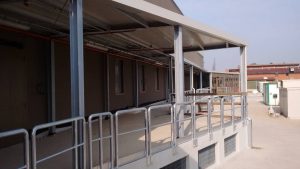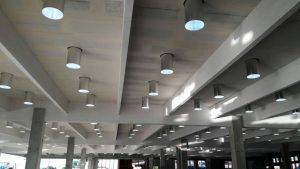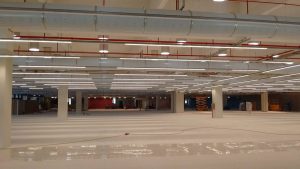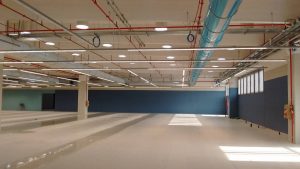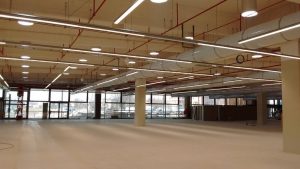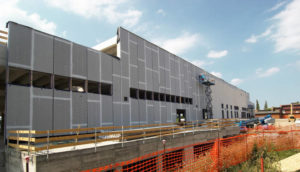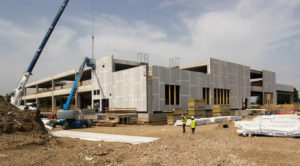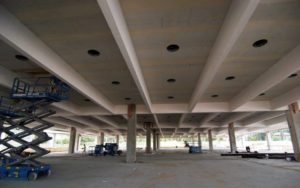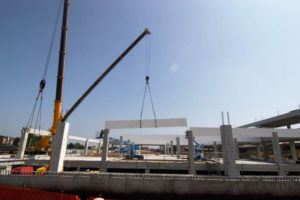 Product Specification
Localization:

Formigine (Modena)

Intended use:

Shopping facilities

Architetural and structural design:

INRES

Total area:

4500 m2
Are you interesed?
Let us suggest you!
The purchase of your own home is a moment full of expectations and needs.
Precisely for this Sistem Costruzioni is the right choice: a solid, earthquake-proof, comfortable, eco-friendly, fire-resistant, energy-efficient and above all beautiful !!

Get in touch with our technicians who will explain you how to make the house of your dreams .