Conad supermarket – Medicina (Bologna)
More safety and care for the environment for those who invest in wood
The Conad supermarket chooses wood and embraces the eco-sustainability and green philosophy of Sistem Costruzioni, as well as demonstrating that it places the safety and structural stability guaranteed by glulam technology, a construction system with high anti-seismic properties, in the foreground. The beams are light and flexible, suitable for covering even very large spaces, ideal for structures like this 1,750 square meter store.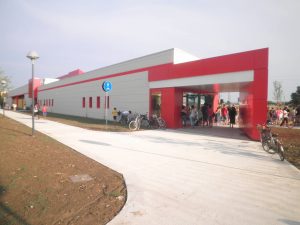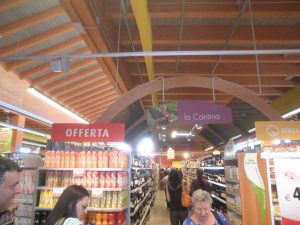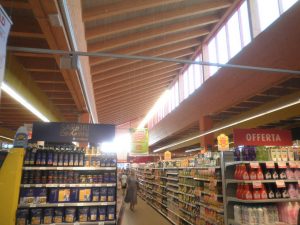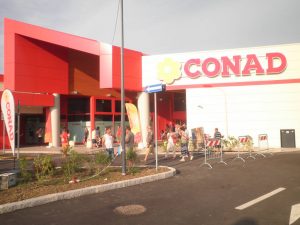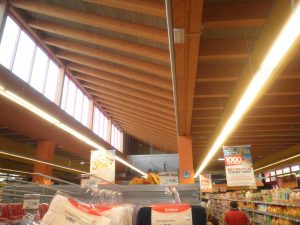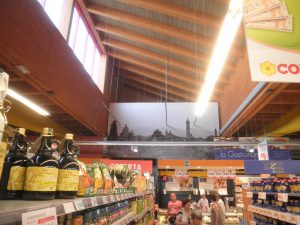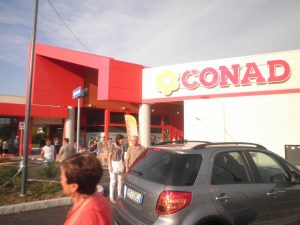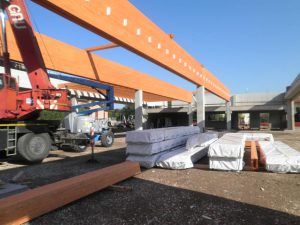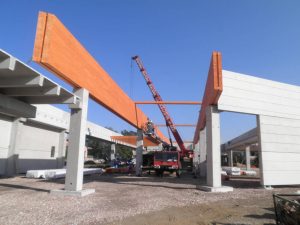 Are you interesed?
Let us suggest you!
The purchase of your own home is a moment full of expectations and needs.
Precisely for this Sistem Costruzioni is the right choice: a solid, earthquake-proof, comfortable, eco-friendly, fire-resistant, energy-efficient and above all beautiful !!

Get in touch with our technicians who will explain you how to make the house of your dreams .