Braid warehouse – Finale Emilia (Modena)
A new cover for a building damaged by the earthquake
In Finale Emilia, in the province of Modena, we created the laminated and matchboard wood roofing of a warehouse damaged by the 2012 earthquake. Glulam is an extremely flexible choice, which allows us to adapt each new solution to existing buildings. Furthermore, its resistance and elasticity give important anti-seismic characteristics to the artifacts.
The advantages of glulam
Wood as an anti-seismic material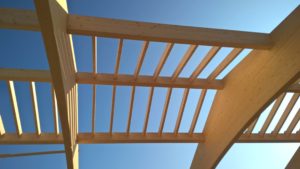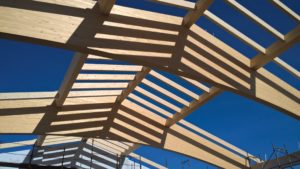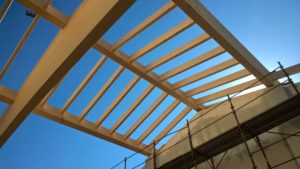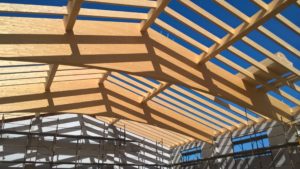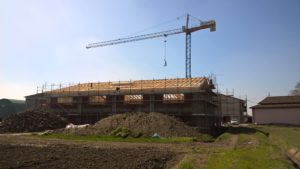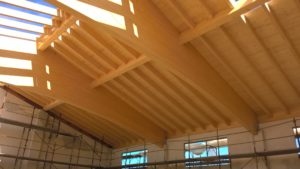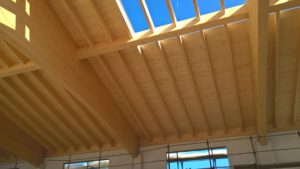 Product Specification
Localization:

Finale Emilia (MO)

Intended use:

Factories
Are you interesed?
Let us suggest you!
The purchase of your own home is a moment full of expectations and needs.
Precisely for this Sistem Costruzioni is the right choice: a solid, earthquake-proof, comfortable, eco-friendly, fire-resistant, energy-efficient and above all beautiful !!

Get in touch with our technicians who will explain you how to make the house of your dreams .