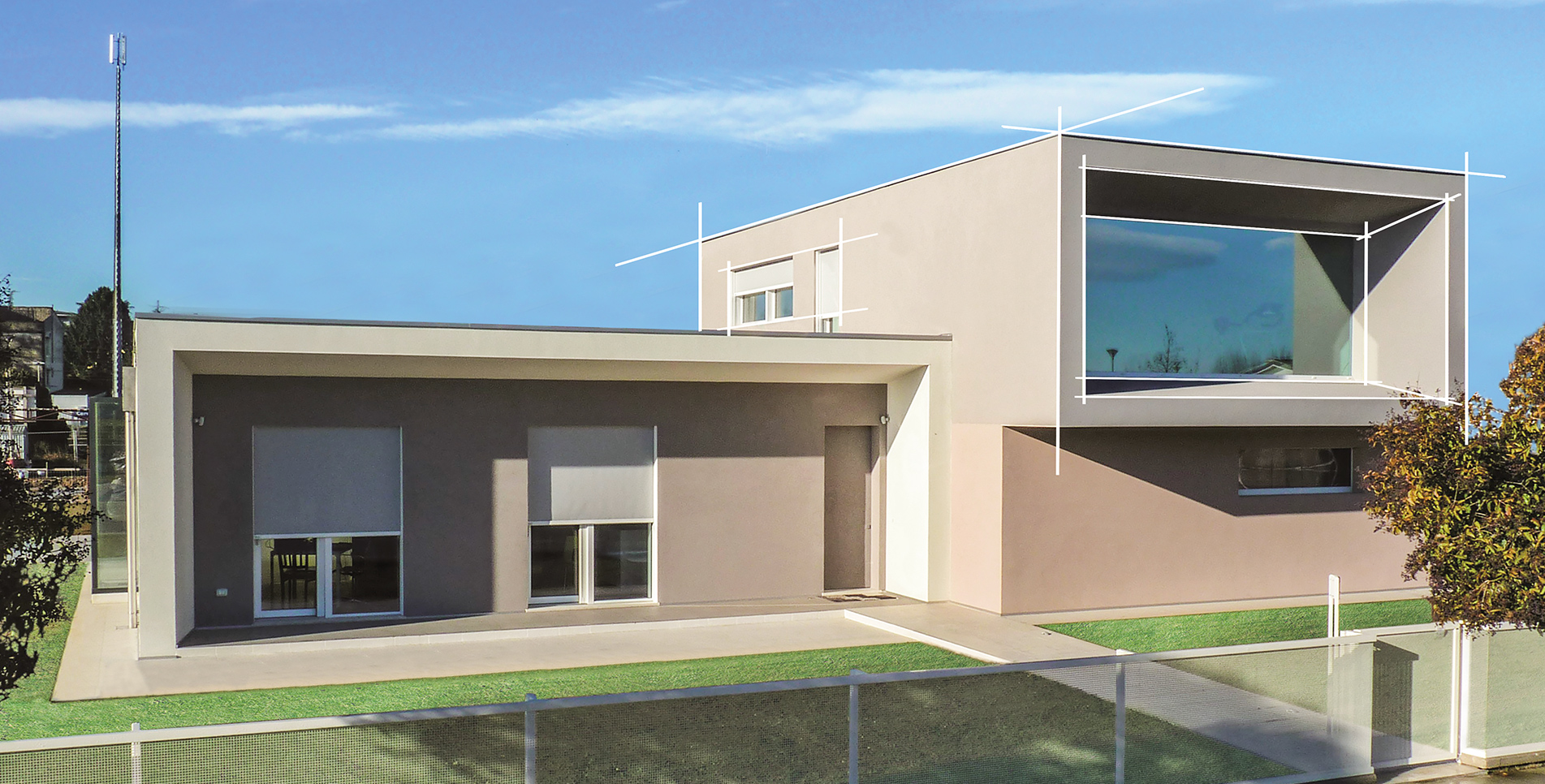 Builders of wooden houses
the Italian art of wood for your home.
Sistem Costruzioni builds your wooden house, tailored to your needs and wishes, anti-seismic and applying the most modern green building and energy saving criteria. With over forty years of experience, today Sistem is among the best builders of wooden houses, in Italy and in the world.
Our Xlam, Platform Frame, Block House and Frame construction systems allow you to design a quality wooden house tailored to every need. We also make the best roofing and structures in solid and laminated wood.
Sistem Costruzioni's specialized technicians are always available to advise you on all the details and create personalized estimates for your turnkey wooden house. Contact us for our no-obligation advice.
Independent or semi-detached houses
Ideas for your wooden house
Are you interesed?
Let us suggest you!
The purchase of your own home is a moment full of expectations and needs.
Precisely for this Sistem Costruzioni is the right choice: a solid, earthquake-proof, comfortable, eco-friendly, fire-resistant, energy-efficient and above all beautiful !!

Get in touch with our technicians who will explain you how to make the house of your dreams .