Made Expo Milano Space&Interiors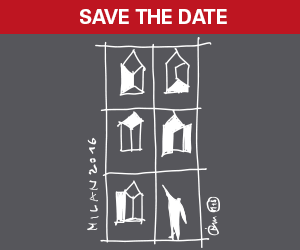 Sistem Costruzioni will take part in Space&Interiors from 12 to 16 April
This major event will allow visitors to the Design Week to discover the New Map of Living Space containing materials and ideas that blend together to form a kind of ideal abacus of modern building construction.
We look forward to seeing you at our stand in The Mall – Porta Nuova, Milan
Are you interesed?
Let us suggest you!
The purchase of your own home is a moment full of expectations and needs.
Precisely for this Sistem Costruzioni is the right choice: a solid, earthquake-proof, comfortable, eco-friendly, fire-resistant, energy-efficient and above all beautiful !!

Get in touch with our technicians who will explain you how to make the house of your dreams .