Podere Cinghio – Parma
Laminated wood roofing for prestigious restoration
Podere Cinghio, in Parma, is a place rich in history that is preparing to be reborn as a civic center, a welcoming, dynamic and versatile multifunctional space. The restoration and reuse of the rural farm is characterized by the construction of solid wood roofs and floors by Sistem Costruzioni. The activities of the Orti Cinghio Social Center, the Villa Ghidini Youth Center and other associations in the neighborhood will take place within the Podere. The choice of laminated wood is ideal to allow an intervention in compliance with the historical characteristics of the buildings. At the same time it is a material with extraordinary technical characteristics, which allows great design flexibility, excellent static, energetic and aesthetic characteristics.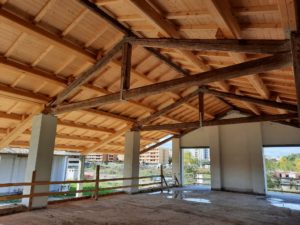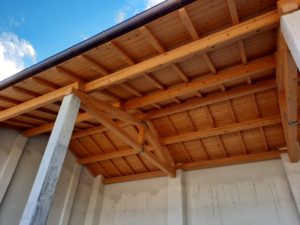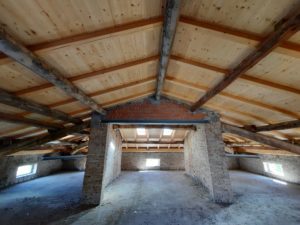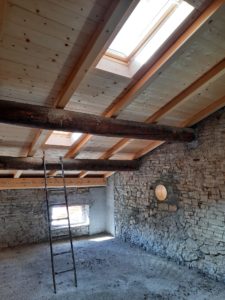 Are you interesed?
Let us suggest you!
The purchase of your own home is a moment full of expectations and needs.
Precisely for this Sistem Costruzioni is the right choice: a solid, earthquake-proof, comfortable, eco-friendly, fire-resistant, energy-efficient and above all beautiful !!

Get in touch with our technicians who will explain you how to make the house of your dreams .