Cover "Il Globo" – Modena
Roof for commercial building
This impressive 6,500 sq m roof, in laminated wood, was built for the "Il Globo" commercial building in Modena.
Glulam is a construction system suitable for making roofs of the most varied sizes and levels of complexity. It is a resistant and versatile wooden roof: thanks to the connections between the various elements, spans of over 30 meters can also be created, without affecting the building plan.
Sistem Construction at work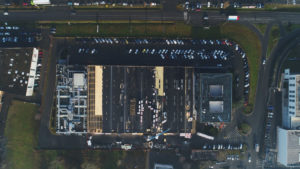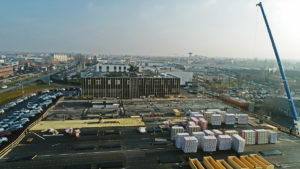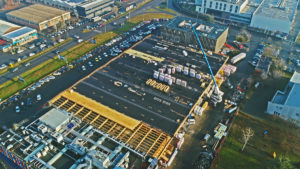 Are you interesed?
Let us suggest you!
The purchase of your own home is a moment full of expectations and needs.
Precisely for this Sistem Costruzioni is the right choice: a solid, earthquake-proof, comfortable, eco-friendly, fire-resistant, energy-efficient and above all beautiful !!

Get in touch with our technicians who will explain you how to make the house of your dreams .