Coop Estense supermarket – Rovereto (Modena)
An innovative and anti-seismic structure to respond to the earthquake
The Rovereto Coop designed by Sistem Costruzioni is made entirely of wood to offer excellent responses in terms of thermal insulation and guaranteeing safety and structural strength in the event of new shocks. A reality of excellence designed for the territory. The wooden structure, 400 square meters of sales area, is characterized by a gable roof with titanium-zinc coated pitches, on whose surface solar-tubes are embedded, to illuminate the shop with natural light.
A shop with a low environmental impact that respects the most advanced energy standards. As a symbol of this rebirth and of the cooperative's commitment to this area, a tree was planted in front of the supermarket, a hornbeam born in 2012 also in Rovereto.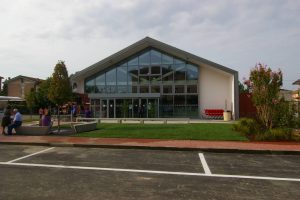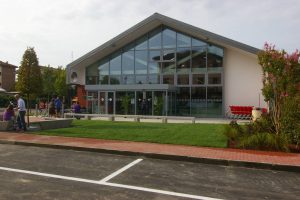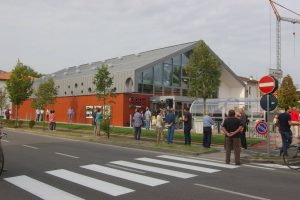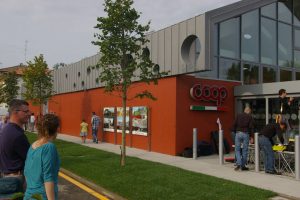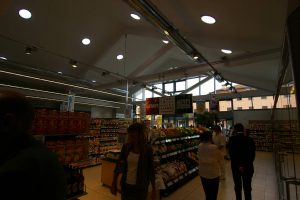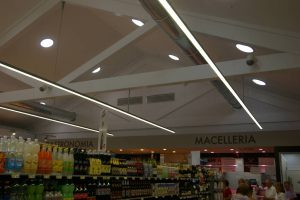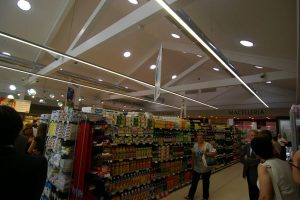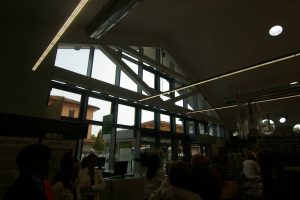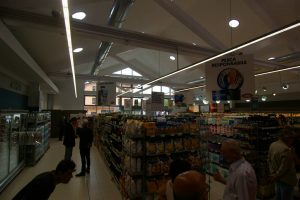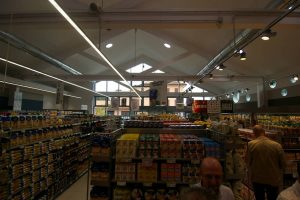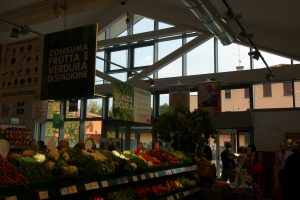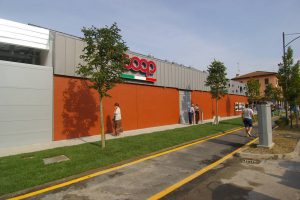 Product Specification
Localization:

Rovereto (Modena)

Intended use:

Shopping facilities

Architetural and structural design:

INRES

Total area:

400 m2
Are you interesed?
Let us suggest you!
The purchase of your own home is a moment full of expectations and needs.
Precisely for this Sistem Costruzioni is the right choice: a solid, earthquake-proof, comfortable, eco-friendly, fire-resistant, energy-efficient and above all beautiful !!

Get in touch with our technicians who will explain you how to make the house of your dreams .