Agricultural warehouse coverage – San Pietro in Casale (Bologna)
A resistant and versatile laminated wood solution
In San Pietro in Casale, in the province of Bologna, we made this laminated wood roof for a newly built agricultural warehouse. The choice of this material and this construction system allows great design flexibility and resistance to loads and seismic stresses. The possibility of creating spans of over 30 meters is ideal to avoid having to resort to uncomfortable intermediate supports inside buildings intended for particular and operational uses.
The advantages of glulam
Wood as an anti-seismic material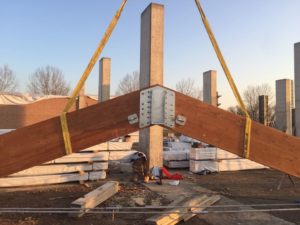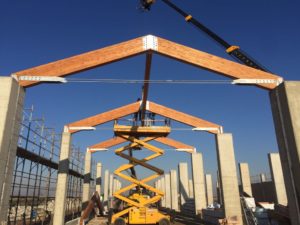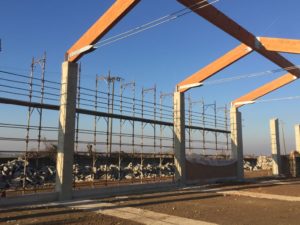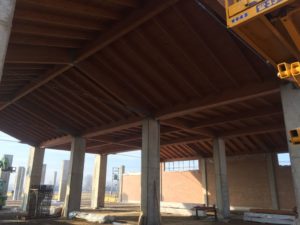 Product Specification
Localization:

San Pietro in Casale (BO)

Intended use:

Factories
Are you interesed?
Let us suggest you!
The purchase of your own home is a moment full of expectations and needs.
Precisely for this Sistem Costruzioni is the right choice: a solid, earthquake-proof, comfortable, eco-friendly, fire-resistant, energy-efficient and above all beautiful !!

Get in touch with our technicians who will explain you how to make the house of your dreams .