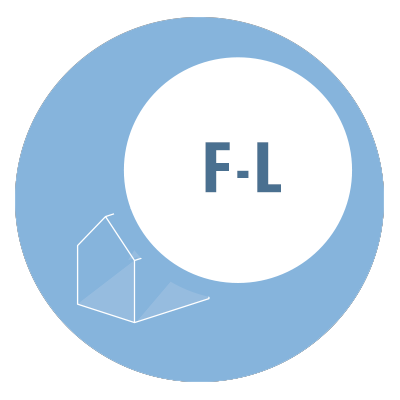 Iron – Wood
The simple and durable system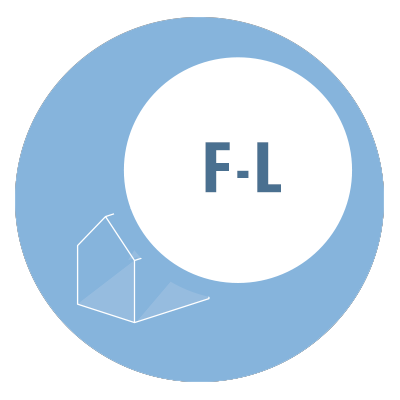 Iron-Wood System for wooden buildings
A simple and durable system
What is the Iron-Wood construction system
The Iron-Wood construction system consists of a load-bearing structure in both galvanized and painted iron, to ensure maximum protection and durability, and of a further arrangement of LVL wooden rods, made up of fir micro-slats of variable size, crossed over one another other.
This particular material from Finland, characterized by an imperfect surface, as well as being highly durable, resistant and versatile, is used in construction systems ensuring the creation of wooden roofs of various sizes and different levels of complexity, respecting particular static patterns.
Iron-Wood therefore combines a simple and durable construction system in various ways and forms to renovate, cover and equip commercial, industrial and factory buildings with a new "dress".
Download the datasheet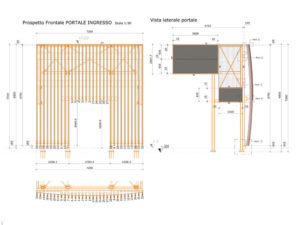 All the project with: Iron – Wood
Are you interesed?
Let us suggest you!
The purchase of your own home is a moment full of expectations and needs.
Precisely for this Sistem Costruzioni is the right choice: a solid, earthquake-proof, comfortable, eco-friendly, fire-resistant, energy-efficient and above all beautiful !!

Get in touch with our technicians who will explain you how to make the house of your dreams .