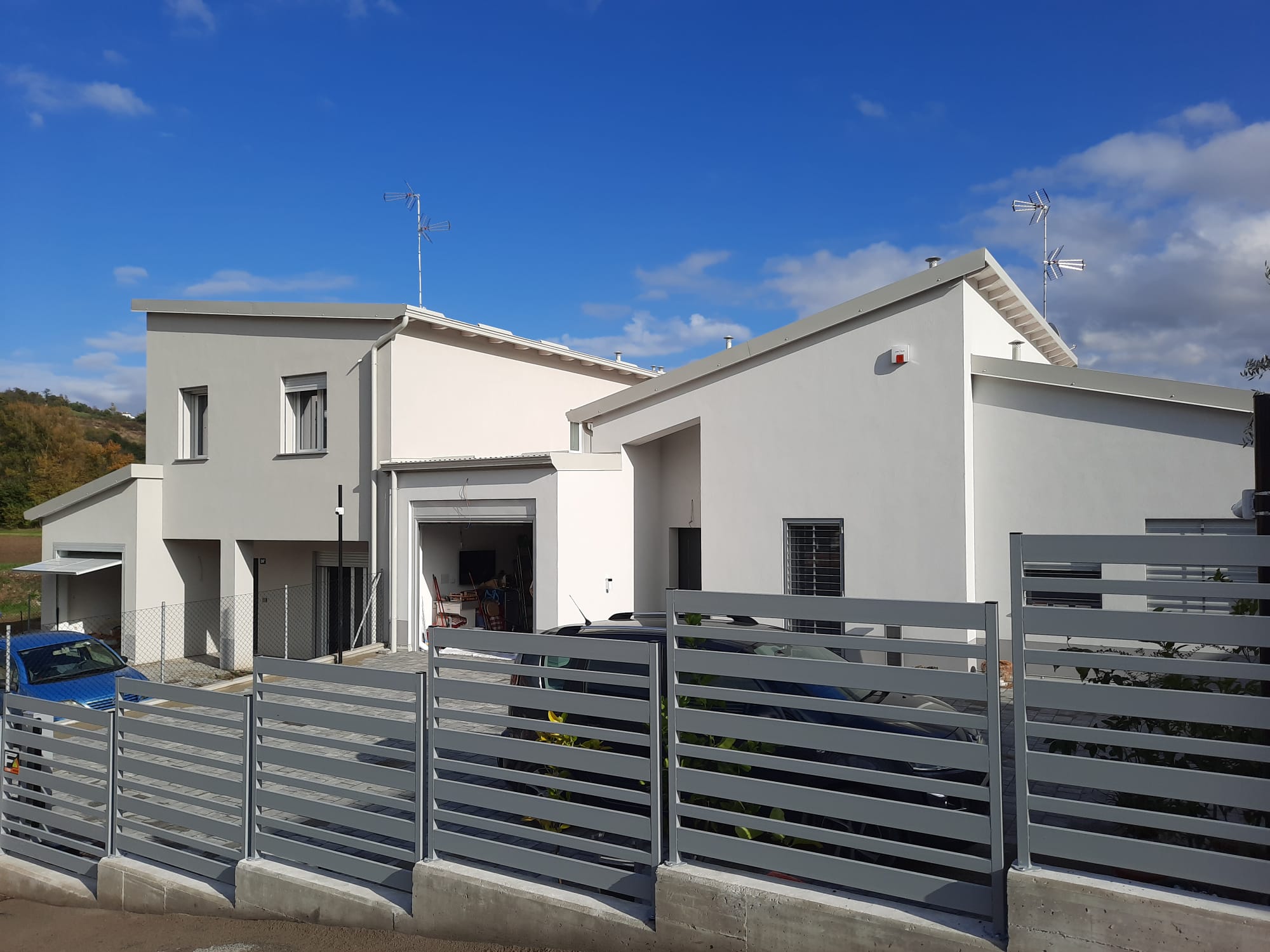 Cottages in Monteveglio – Bologna
Glulam solutions for a new residential complex
In Monteveglio, in the municipality of Valsamoggia, on the Bolognese hill, Sistem Costruzioni built the roofs, arcades, pergolas and connections within a new complex of residential villas. The choice fell on laminated wood, a durable and sturdy material, capable of responding to the best energy standards, adding aesthetic value and comfort to the buildings.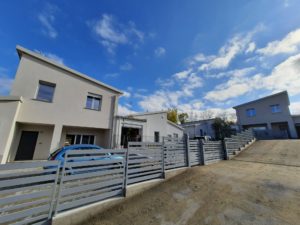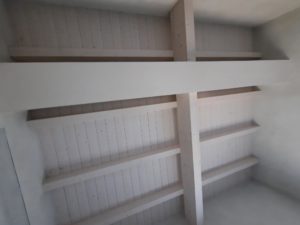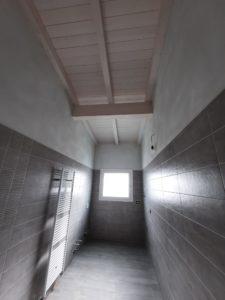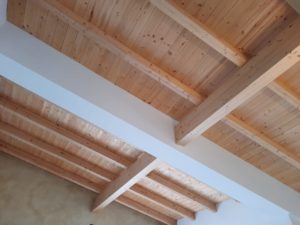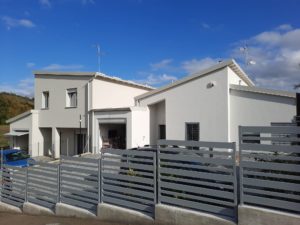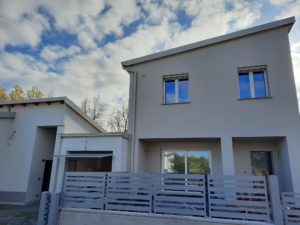 Are you interesed?
Let us suggest you!
The purchase of your own home is a moment full of expectations and needs.
Precisely for this Sistem Costruzioni is the right choice: a solid, earthquake-proof, comfortable, eco-friendly, fire-resistant, energy-efficient and above all beautiful !!

Get in touch with our technicians who will explain you how to make the house of your dreams .