Il Podio Company Restaurant
Recreational facilities
The "Il Podio" restaurant project arose out of Ferrari's need for a building that was formally separate from the industrial area, creating an architectural space designed to relieve stress during lunch break periods through the use of light, transparency, spaces and volumes. Sistem Costruzioni contributed to the construction of this sculptural and streamlined three-storey building, which has total floor space of 4500 m2. The upper wing of the second floor is the site of the restaurant, the dynamic focal point of the building, offering seating for up to 630 diners. The futuristic wing-shaped roof was made thanks to the use of laminated wood, the exceptional mechanical strength of which, when combined with its low weight, allows the creation of exceptional structures that are highly innovative in terms of their aesthetic and qualitative properties.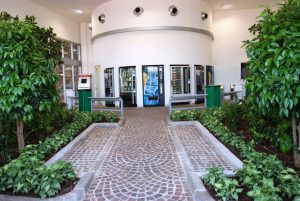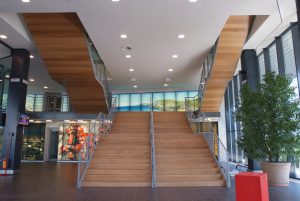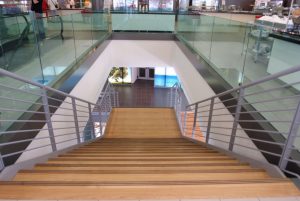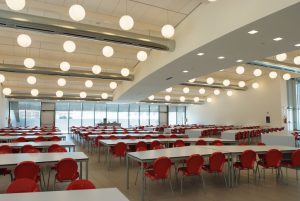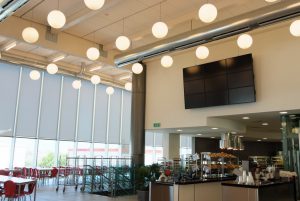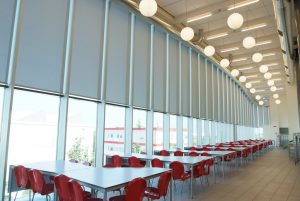 Are you interesed?
Let us suggest you!
The purchase of your own home is a moment full of expectations and needs.
Precisely for this Sistem Costruzioni is the right choice: a solid, earthquake-proof, comfortable, eco-friendly, fire-resistant, energy-efficient and above all beautiful !!

Get in touch with our technicians who will explain you how to make the house of your dreams .